Celine Dion's two-night stint at the 3Arena next September 14 and 15 has completely sold out. 4. To mark her return to the city that launched her career, we've crunched the numbers on the queen of the power ballad.
The gigs will see 51-year-old Dion, whose hits include Think Twice and My Heart Will Go On, make a return to Dublin, where she won the 1988 Eurovision Song Contest for Switzerland at the RDS with the song Ne Partez Pas Sans Moi.
Already a star in her native Canada and other Francophone countries, her Euro victory was the launchpad for a global career that has seen her sell over 250 million records worldwide and, less we forget, immortalise the art of ice sculpture with a chain saw in the video for Think Twice.
To mark the Canadian star's return to Ireland, we've been running the numbers on her extraordinary career. So, here it is - Celine Dion - all the figures you need!
2 - The number of nights Celine will play in Dublin as part of her new tour.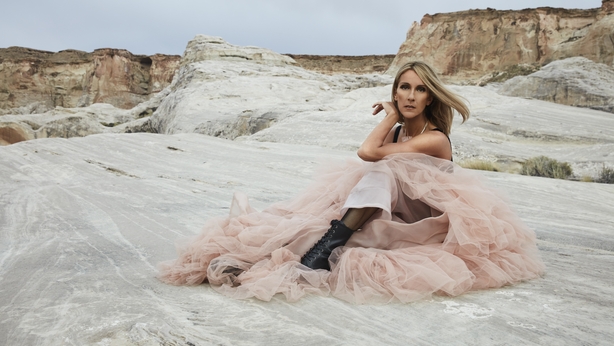 14 - The number of siblings Celine's grew up with. She was the youngest and wore hand-me-downs and shared a bed with several sisters. As a baby, she slept in a drawer so her parents could save on a crib. Awwwww!
137 - Total number of points with which Celine won the 1988 Eurovision Song Contest in Dublin for Switzerland with her song Ne partez pas sans moi, narrowly beating the UK's Scott Fitzgerald with his song Go by just un point.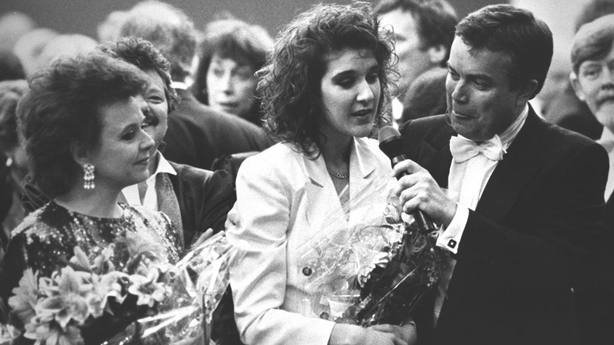 8 - The number of languages Celine sings in. Her recordings are mainly in French and English but she has also sung in Spanish, Italian, German, Latin, Japanese, and Mandarin Chinese
427 - Number of shows Celine played at her Las Vegas Celine residency at The Colosseum at Caesars Palace in Las Vegas, Nevada. Beginning on March 15, 2011, with an estimated 70 performances per year. The residency ranked 26th in Pollstar's Top 50 Worldwide Tour (Mid-Year), earning over $20 million. It has been seen by over 200,000 people, Dion's residency became the number one show in 2011. The residency has also made her the "most profitable music act in Las Vegas" since Elvis Presley.
153 - Number of singles released by Celine. Aged 12, she collaborated with her mother and brother, Jacques to compose her first song, Ce n'était qu'un rêve, which was released as a single in Quebec, Canada in 1981.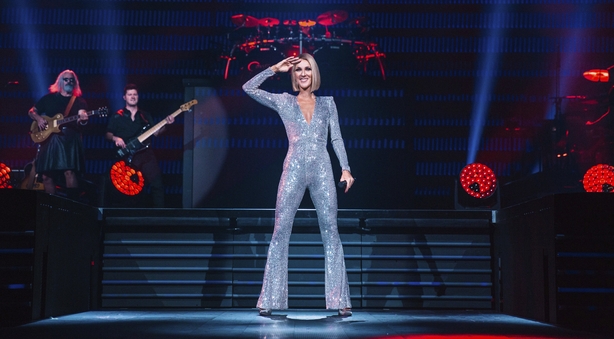 3,000 to 5,000 . . . hell, maybe 10,000! - pairs of shoes Celine owns and keeps in a warehouse because, well, there isn't a shoe tree big enough for that many items of exotic footwear. Louboutin, Choo, Blahnik, Carvela, Crocs (ok, maybe not Crocs) . . . you name 'em, Celine's got 'em. In a 2017 interview she said she has 10,000 pairs. Mainly because she hates giving away her clothes. "I cannot give anything away, because every piece that I buy has brought me to where I am tonight. They're part of every step that I take and I have an attachment to it. You can call it crazy. I keep everything, but I just keep buying a bigger [warehouse] space. I have 10,000 pairs of shoes."
£330,000,000 - According to Forbes, Celine is reported to be worth that much lolly. That's a lorra, lorra shoes!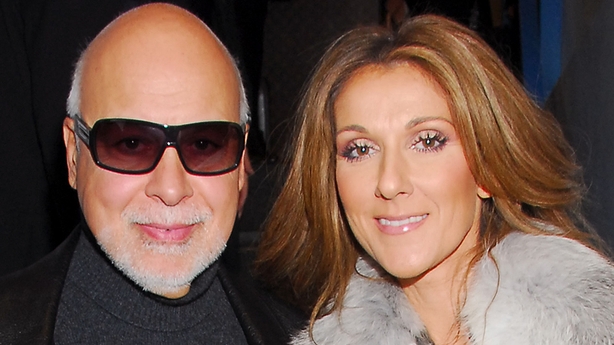 3 - Number of children Celine has. After years of trying to conceive, Celine and her late husband René Angélil welcomed their first son, René-Charles Angélil, in January 2001 through IVF. In October 2010, she gave birth to twins, Eddy and Nelson.
21 - Number of hits Celine has had in Ireland, the country that launched her global career after she won the Eurovision Song Contest in ... (OK! We get it - Ed). Starting with Where Does My Heart Beat Now (No, 13 in 1991), she went on to enjoy smashes with Beauty and The Beast (No. 12 in 1992), The Power of Love (No. 13 in 1994), Think Twice (No. 1 in 1994), and the ubiquitous My Heart Will Go On (No. 1 in 1998).
7 - Number of tattoos Celine has, including a very patriotic one of a multi-coloured Canadian maple leaf on her left ankle. She also has a tattoo of a... OK, we made that one up. Enjoy the gigs!
Alan Corr @CorrAlan2
More music news, reviews and interviews here