Here's something to get your teeth into - Sherlock and Doctor Who writer Mark Gatiss will be in Bram Stoker's hometown of Dublin soon to discuss his latest project, the new BBC and Netflix co-production of Dracula.
Gatiss will appear along with co-writer Steven Moffat and the drama's producer Sue Vertue as part of the annual Bram Stoker Festival at an event at the Light House Cinema on Sunday October 27.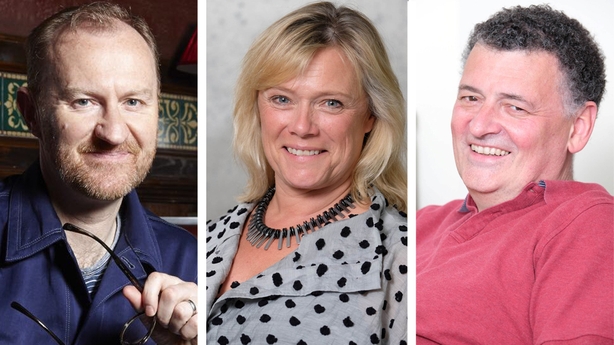 Danish actor Claes Bang (The Girl in the Spider's Web, The Affair) stars as the blood-sucking count in the mini-series, which will consist of three feature-length episodes.
According to the publicity, the drama opens in Transylvania in 1897 with the count drawing up his plans against Victorian London.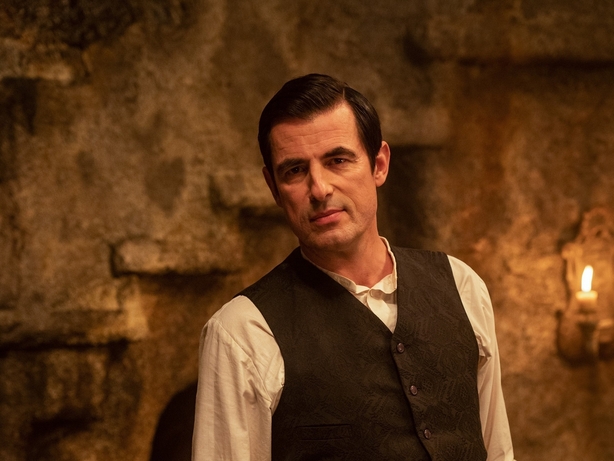 Gattis, Moffat and Vertue Steven will take part in a Q&A panel that will take fans behind the scenes with some new preview footage as well as a first look at the Dracula companion documentary, In Search of Dracula, which is fronted by Gatiss.
The event takes place at the Lighthouse Cinema on Sunday, October 27 at 1.00pm. Tickets priced €11.00 are available here.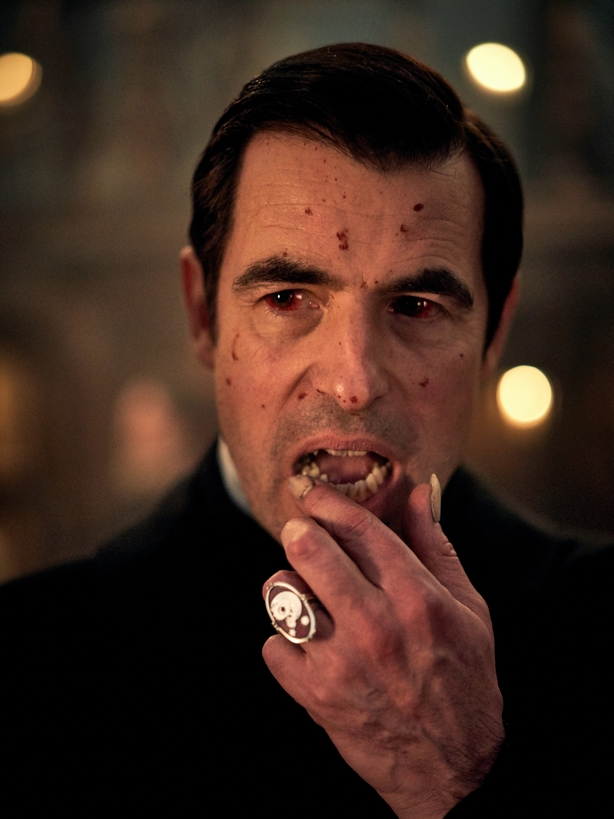 Now in its eighth year, the Bram Stoker Festival presents family-friendly events, talks and interactive experiences during the day, while by night, Dublin embraces the darkness as a host of venues delivers deadly adventures for festival goers in search of macabre thrills.
More television news here