Hugh Jackman, Alicia Keys, Coldplay and Pharrell Williams are among the many stars of the entertainment world who have committed themselves to support Global Goal Live: The Possible Dream.
Launched at an event in New York, this is a year-long campaign with the aim of getting the world back on track to achieve the Global Goals for Sustainable Development.
This is a roadmap to end extreme poverty, tackle climate change, and reduce inequality by 2030, which was agreed to by all 193 member states of the United Nations in 2015.
At the launch, Global Citizen CEO Hugh Evans, together with Teneo CEO Declan Kelly, kicked off the year-long campaign that will culminate on September 26, 2020, with an historic 10-hour global broadcast event spanning five continents.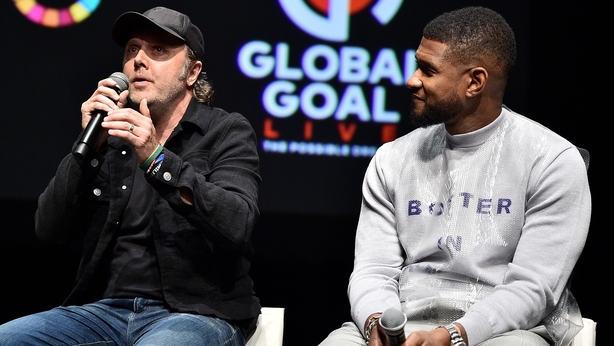 Simultaneous anchor events are currently planned for Central Park in New York, and Lagos, Nigeria, and to-be-announced cities in Latin America, Europe, and Asia.
"You can feel it working," said Hugh Jackman at the launch, looking forward to this global event. "You can see it working.  
"I'm sure the performers who are on stage feel that's a different audience than they perform for anywhere else in their entire careers, because this is not people paying for a ticket because they're fans."
Working alongside, and in support of the United Nations, this campaign will call on governments, philanthropists, and the private sector to step forward, take responsibility for the goals, and provide the $350 billion needed annually for people and the planet to achieve the Global Goals in the poorest countries.
These new funding commitments will fall into the areas of human capital, gender equality, and sustainability.
Leaders in music and entertainment who have already raised their hands to perform and support the campaign include Alicia Keys, Billie Eilish, Coldplay, Cyndi Lauper, D'banj, Eddie Vedder, EXO, H.E.R., Janelle Monáe, Lizzo, Metallica, Miley Cyrus, Muse, Ozuna, Ozzy Osbourne, Pharrell Williams,  Red Hot Chili Peppers, Shawn Mendes, Tiwa Savage and Usher.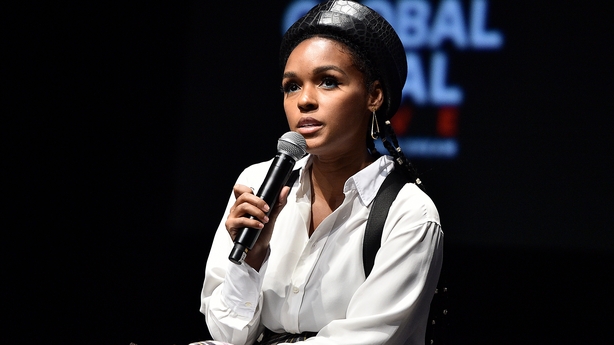 Hosts already include Deborra-lee Furness and Hugh Jackman, Idris Elba, Jill Vedder, Rachel Brosnahan, Trevor Noah, and Uzo Aduba, with more to be added in the coming months.
"We have ten years to end extreme poverty and tackle climate change," said Hugh Evans, CEO of Global Citizen. "While we have seen significant progress, we will not be successful at our current pace.
"The scale of this problem - helping get 736 million people out of extreme poverty - will take everyone's participation. Our goal, to put it simply, is to engage every single person on the planet in this mission. To do so we must boldly and creatively reach global citizens where they are - in person, on television, on their phones, and online.
"On September 26, 2020 in partnership with Declan Kelly and the Teneo team worldwide, we will use the convening power of music and the reach of technology to broadcast the largest live cause event in history and secure commitments from policymakers and private sector leaders to help end extreme poverty, tackle climate change, and reduce inequality."