Co-stars from Michelle Visage's television show RuPaul's Drag Race have got behind her in her appearance on Britain's Strictly Come Dancing.
The Ireland's Got Talent judge scored 30 points with her partner Giovanni Pernice on the first night of the Strictly competition.
Speaking to the news agency PA in Los Angeles, the other judge on the panel Ross Mathews.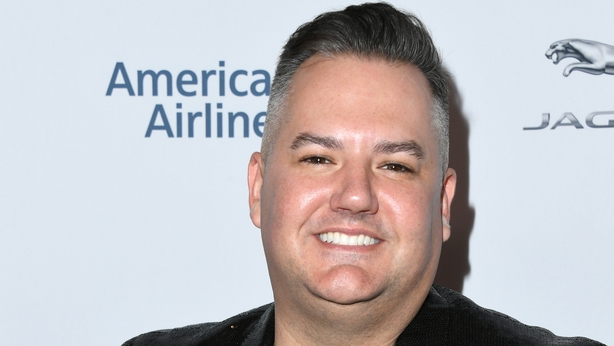 Michelle Visage has been tipped for Strictly Come Dancing success by her RuPaul's Drag Race co-star, Ross Mathews said last night's performance is a sign of things to come.
Mathews and singer Visage have appeared as judges together on the hugely popular RuPaul's Drag Race, helping the host decide who should be "America's next drag superstar". He is also a correspondent for The Tonight Show with Jay Leno
Mathews said Visage is pushing her body to the limit for Strictly and is determined to do herself proud despite nursing a slight injury.

"It's tough, it's a real physical challenge to do a show like this and you've got to work hard - and she has. I know she's had a slight injury she's been nursing but I think she's going to be really good. He added