The Irish singer Sandie Jones, who represented Ireland at the Eurovision Song Contest in 1972 with her song Ceol an Ghrá, has died at the age of 68, her family has confirmed.
She had been living in the US and been ill for some time.
Jones was the only singer to have sung in Irish in the Eurovision with with Ceol an Ghrá.
Born in Crumlin in Dublin, she was one of 11 children and began singing with showbands as a young woman, performing with bands including The Royal Earls, The Dixies and The Sandie Jones Band.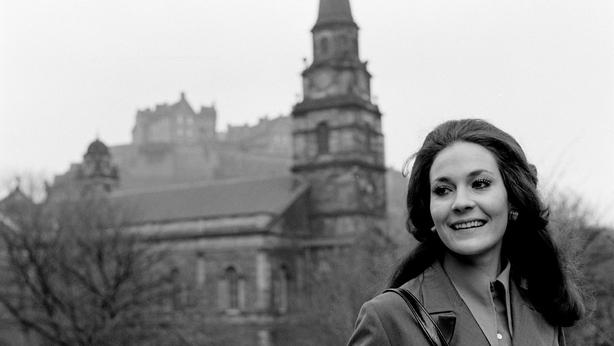 She left Ireland in the 1980s to pursue a singing career overseas, eventually settling in the USA. She also featured in RTÉ TV shows including My Ireland.
She is survived by her siblings Bernadette, Breda, Tony, Paddy, Peter, Paul and Tom.
More music news, reviews and interviews here