In news that is sure to delight '90s kids, Saved by the Bell stars Mario Lopez and Elizabeth Berkley are returning for a sequel series based on the classic sitcom.
The two original stars will reprise their roles as A.C. Slater and Jessie Spano in the new comedy which has been given a straight-to-series order for NBC Universal's newly named streaming service Peacock.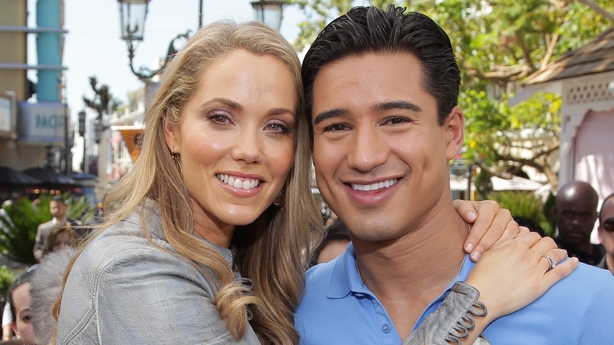 According to The Hollywood Reporter, the streaming service is in talks with other Saved by the Bell cast members including Mark-Paul Gosselaar, who played Zack Morris, to potentially return.
Although Gosselaar's involvement is yet to be confirmed, the series will follow the character of Zack - now governor of California - as he get in trouble for closing too many low-income schools and proposes the affected students be sent to the highest-performing schools in the state - including Bayside High.
The influx of new students gives the over-privileged Bayside kids a much-needed reality check.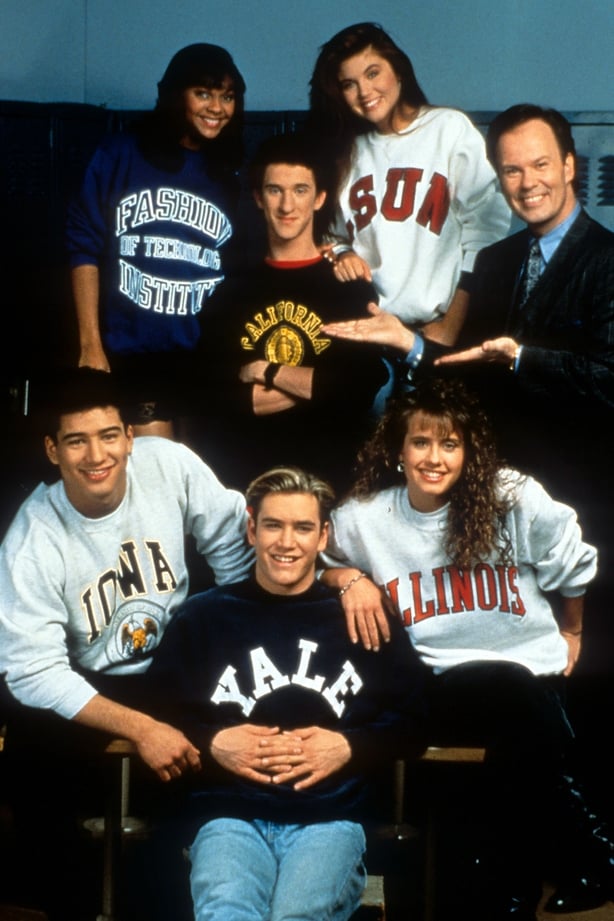 Sources say that A.C. Slater and Jessie Spano will be parents in the sequel series.
The reboot has been created by 30 Rock writer Tracey Wigfield. She will serve as showrunner and executive produce alongside original series creator Peter Engel and Franco Bario. Lopez and Berkley will also produce.
The hugely popular high school sitcom Saved by the Bell, which celebrates its 30th anniversary this year, ran for four seasons on NBC from 1989 to 1993.
NBC's streaming service Peacock will launch in April 2020.