Nadine Shah and Lisa O'Neill are among the artists who will revisit Tom Waits classic album Swordfishtrombones for a concert at the National Concert Hall in Dublin on October 29.
We need your consent to load this YouTube contentWe use YouTube to manage extra content that can set cookies on your device and collect data about your activity. Please review their details and accept them to load the content.Manage Preferences
As part of the NCH's ongoing Perspectives series, Swordfishtrombones Revisited will sees Waits' 1983 masterpiece interpreted by Shah, O'Neill, Dorian Wood, Sarah Blasko and US musician Matthew E. White in a performance helmed by British multi-instrumentalist David Coulter, who worked with Waits on The Black Rider and in 2011 revisited his 1985 classic Rain Dogs in 2011.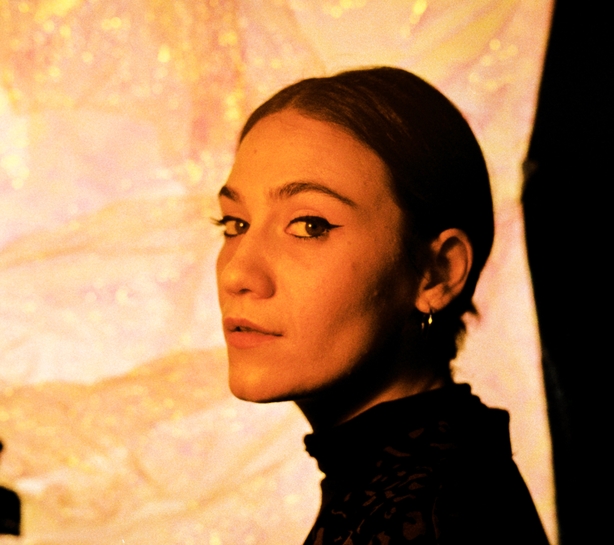 Waits shifted from a piano jazz style to outlandish carnivalesque rock on the album and Terry Edwards (horns), Dave Okumu (guitar), Tom Herbert (bass), Seb Rochford (drums), Pete Saunders (piano) and Thomas Bloch (Ondes Martenot) and Coulter (musical saw, guitar, percussions), will play a reinterpretation of the milestone album.
Coulter has previously worked with The Pogues, Marianne Faithfull, Kronos Quartet, Laurie Anderson, Yoko Ono, Hal Willner and Gorillaz.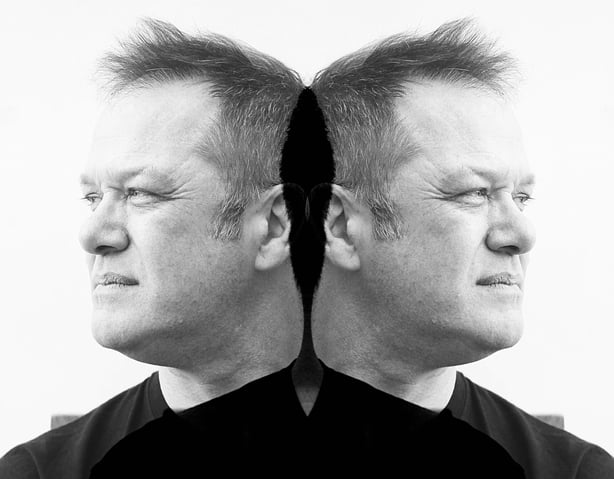 He has also curated and directed performances such as In Dreams - David Lynch Revisited, Discreet + Oblique: The Music of Brian Eno, Monkey: Journey to the West, Jim Jarmusch Revisited and Double Fantasy Live.
Tickets from €29.50 are available here.
More music news, reviews and interviews here