The first trailer for the Aisling Bea and Paul Rudd's Netflix comedy series Living With Yourself has been released.
The Irish actress, writer and comedian stars alongside Ant-Man star Rudd in the new existential comedy that poses the question – do we really want to be better?
Bea plays Rudd's on-screen wife Kate, as his character Miles undergoes a spa treatment designed to make him a better person, only for him to find out that he's been replaced by a new and improved version of himself.
The show follows Miles as he learns to literally live with himself - his clone, that is - and fight to win back his wife, career and identity.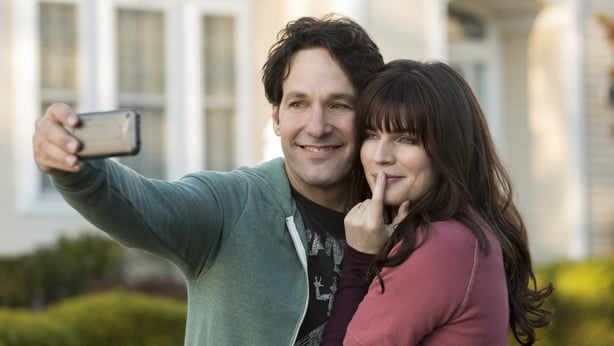 Told from multiple perspectives, the eight-episode series was created and written by Timothy Greenberg and directed by Jonathan Dayton and Valerie Faris.
Living With Yourself launches on Netflix on October 18.