Mr Mercedes is back for a third run, Lucy's living with Nadine Coyle this week, Rise of the Nazis comes to an end, and Succession continues to be pretty much the best show on TV . . .
Pick of the Day
Mr Mercedes, 10.30pm, RTÉ 2
Based on the best-selling Bill Hodges trilogy by Stephen King, Brendan Gleeson and the gang return for a third season of this psychological thriller.
When beloved local author John Rothstein is found murdered, Hodges, Holly, and Jerome, along with local police, aim to track down his killer.
But this case is more complex than the cold-blooded killing of an American icon. Unpublished novels of Rothstein's were stolen from his home, and they are worth millions.
As the case unfolds, the trio learns that although Brady may be gone, his depravity lives on in the lives of his victims.
New or Returning Shows
Crime and Punishment, 9.00pm, Channel 4
This new series aims to capture the work of police, probation, prison, prosecution and parole all coping with difficult cases and managing risk to the public and themselves, with limited resources.
This series offers important evidence about the state of the justice system at a crucial time - with the UK government proposing major changes.
For example, 28-year-old Paul Bousell is serving a controversial IPP sentence, or Imprisonment for Public Protection, a sentence that has been labelled by MP Ken Clarke as "a stain on the Criminal Justice System".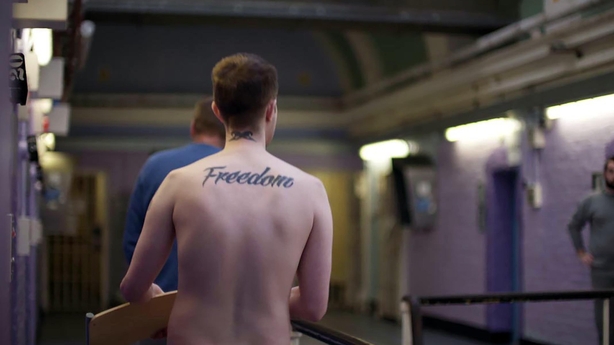 Laura Brennan: This is Me, 9.35pm, RTÉ One
This documentary follows the final chapters in the life of Laura Brennan who was living her life to the full with end stage cervical cancer.
While raising awareness, she valued her time with loved ones – but after a heroic battle Laura died on March 2, 2019.
Ending Tonight
Rise of the Nazis, 9.00pm, BBC Two
The final episode of the series - the final act in Hitler's rise to power - sees him take on opponents at the top of the government and within the heart of the Nazi regime.
Hitler has suspended democracy and is bringing all of Germany under Nazi control. And in order to gain absolute power and control of Germany's military, Hitler must be named successor to the ageing President Hindenburg.
If he's to convince Hindenberg to hand him the keys to ultimate power, Hitler must fight a decisive battle for the soul of the Nazi party.
Don't Miss
Succession, 9.00pm, Sky Atlantic
Season two of this ink-black dramedy has been a joy so far, with plenty of twists and turns as the Roy family struggles to retain control of their empire.
This week, a scandalous news article threatens to expose Waystar Royco's cruise division as well as Logan's plans to buy Pierce and retain ownership of his company.
Living with Lucy, 9.00pm, Virgin Media One
This week, Lucy moves in with Nadine Coyle, who is giving Lucy an access all areas pass for a look at her busy life as a performer.
ILucy piles on to the bus with the pop star and her dancers as they head to her headline gig at Hull Pride. Along the way, Nadine opens up to Lucy about her former girl band days in Girls Aloud.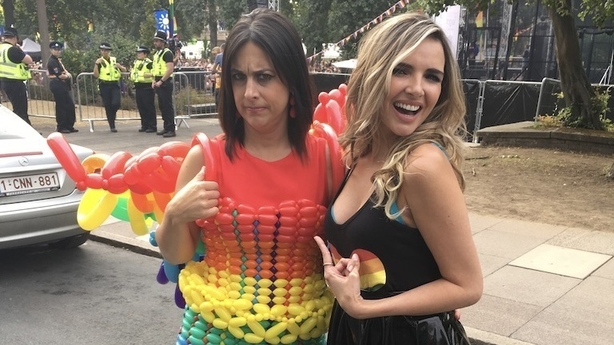 Click here for full TV listings