Actress Denise Van Outen has been talking about her debut on Australian soap Neighbours as enigmatic new character Prue Wallace, the mother of Ramsey Street regular Harlow Robinson.
.@denise_vanouten tells Ray about joining the cast of Aussie soap @neighbours.#RayDarcyShow pic.twitter.com/dEcqV58mhL

— RTÉ One (@RTEOne) September 14, 2019
Speaking on The Ray D'Arcy Show on RTÉ One on Saturday night, the actress and TV presenter said, "I've just spent the last few weeks in Australia. It came about because the producer wanted an English actress to play the mother of a character who was already in the show called Harlow, who is played by Jemma Donovan, who is Jason Donovan's daughter."
Van Outen's character was travelling in the 1990s and had an affair with Neighbours character Robert Robinson and became pregnant. "She brings up her child in the UK and then the child, Harlow, goes to Australia to seek out her relatives and that's how I end up going over to Australia," Van Outen said.
45-year-old Van Outen has previously presented Channel 4 show The Big Breakfast, played Roxie Hart in the stage musical Chicago, and more recently featured as a judge on Ireland's Got Talent on Virgin Media One.
She says she is relishing her latest challenge. "I am excited, I can't wait to work on the show," she told PA last July.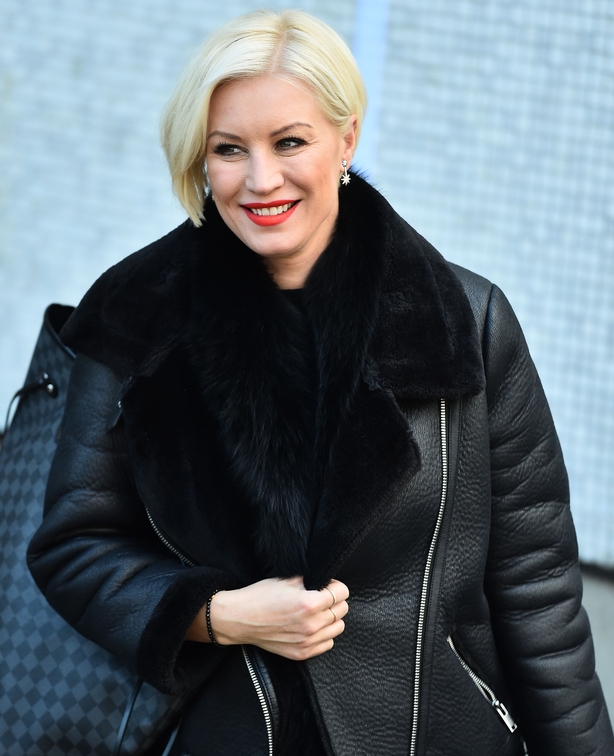 "Obviously I'm going over there and it's their winter so when people say 'You're going to be hanging out at the beach!' I'm like 'No I'm there working, I'm in studio every day' but it will be a really good experience."
She added, "I've only met a couple of the cast and they are lovely and it's just nice to go somewhere different and explore," she added. "We filmed in St James's Park already so that was good and having the chance to meet a couple of cast members was great so I am looking forward to it.
As for her role, she explained: "My character is a little bit Ab Fab, I'm going to have a lot of fun with her, she's a little bit out there but it will be good to have a character that I can have a little bit of a play with.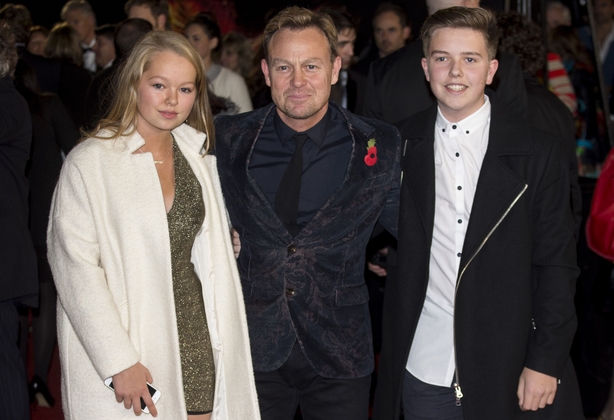 "The background is in the 90s - she had a brief relationship with Robert Robinson and got pregnant and my daughter has gone over to Australia to see her rellys and then I'm going over there to meet up with her."
19-year-old Jemma Donovan's father Jason Donovan came to fame as Scott Robinson on Neighbours in the 1980s.
"Jason is a friend of mine so I was really pleased, because it's nice that I will get to spend some time with her and also for Jason, because she's only young and I can be out there and help look after her a little bit," Van Outen said.
"Not that she needs mothering but she might be a little bit homesick, her dad's doing Joseph (in London) at the moment so it will be nice to spend some time hanging out with her and we can do some nice things together I'm sure."
Neighbours is on RTÉ2, Monday to Friday at 6.00pm
More soap news and previews here