Romantic comedy fans have been put on notice that the festive film countdown has begun with the release of the first trailer for the George Michael-inspired Last Christmas.
With Bridesmaids director Paul Feig behind the lens and Emilia Clarke, Emma Thompson, Henry Golding and Michelle Yeoh in front of it, Last Christmas tells the story of what happens when Kate (Clarke) and Tom (Golding) cross paths.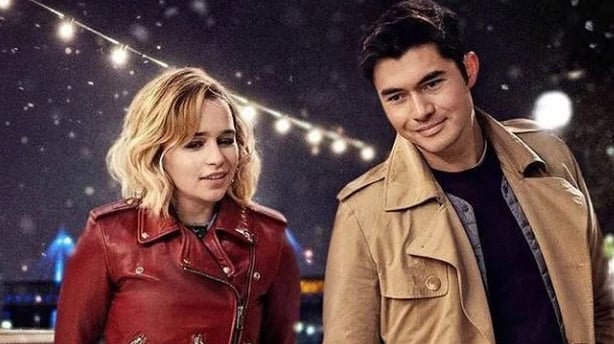 "As London transforms into the most wonderful time of the year, nothing should work for these two," teases film studio Universal.
"But sometimes, you gotta let the snow fall where it may, you gotta listen to your heart … and you gotta have faith."
Last Christmas is released in cinemas on Friday, November 15.