The creators of Friends have dashed fans' hopes of a reunion or reboot of the comedy classic.
US entertainment industry site Deadline reports that Marta Kauffman and David Crane made their comments at the Tribeca TV Festival in New York, where they took part in a panel discussion to mark Friends' 25th anniversary.
"We will not be doing a reunion show, we will not be doing a reboot," stated co-creator and executive producer Kauffman.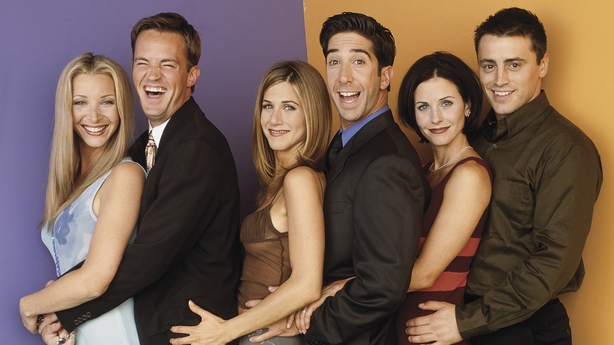 She said Friends "was about that time in life when friends are your family", explaining that things change when your family becomes your family.
On the subject of a reboot, Kauffman added: "It's not going to beat what we did."
Co-creator and executive producer David Crane agreed, telling the audience: "We did the show we wanted to do. We got it right, and we put a bow on it."
Kauffman and Crane's colleague, executive producer Kevin Bright, then joked: "Eh, I think we should do a reboot", to which Kauffman replied: "Good luck with that."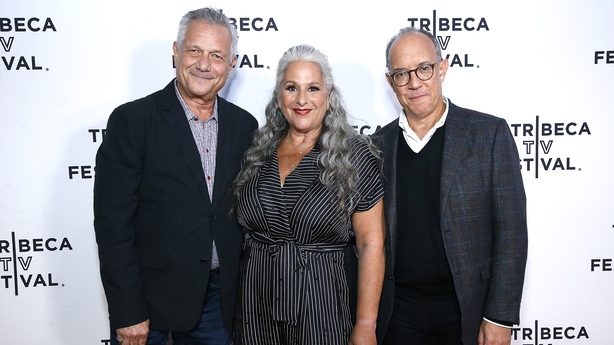 The event at the Regal Cinema in Battery Park saw the screening of two of fans' favourite Friends episodes, The One with the Embryos and The One Where Everyone Finds Out, now restored in 4K.
Friends star David Schwimmer was in the audience but did not take part in the discussion and left the event before he was spotted by the crowd.
During the discussion, Kauffman told fans that they "never intended Monica and Chandler" to be a couple, and that the original plan was for the characters played by Courteney Cox and Matthew Perry to only have a one-night stand.
"But the audience reaction was so strong, and their chemistry was so good that we ultimately had to listen to the show. We knew there's a real relationship here," Kauffman explained, adding that the couple became a "motor for stories".