A Game of Thrones prequel series tracking the beginning of the end for House Targaryen is reportedly nearing a pilot order from HBO.
The series would be set 300 years before the events covered in Game of Thrones, which concluded after eight seasons this year, and is expected to be based largely on author George R.R. Martin's book Fire & Blood.
The book served as a Targaryen family history book published to accompany the main A Song of Ice and Fire series on which the Game of Thrones TV show was based.
According to Deadline, a pilot episode is nearing a green light from the network and the prequel has been created by Martin and Ryan Condal.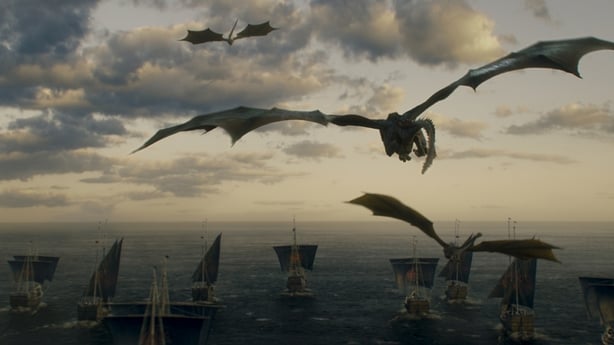 Martin previously dropped some clues about a Targaryen prequel series on his blog in May.
"We have had five different Game of Thrones successor shows in development at HBO, and three of them are still moving forward nicely," he wrote.
One of the projects has already been given the go-ahead, with a series, expected to be named Bloodmoon, having filmed this summer.
"Two other shows remain in the script stage, but are edging closer," Martin continued.
"What are they about? I cannot say. But maybe some of you should pick up a copy of Fire & Blood and come up with your own theories."