Johnny Ward has told RTÉ Entertainment he's excited about his character's dramatic return to Carrigstown, and teased how "something crazy" will happen that will shock the nation.
A recent clip teased the return of a familiar face, and it can now be confirmed that Fair City fans were correct in guessing that evil kidnapper Ciaran Holloway is back, over two years after his explosive exit from the show.
Over an unforgettable and tense 13 months, Ciaran kept Katy O'Brien in a box in a gripping storyline that sensationally drew to a close in May 2017 - and now he's back!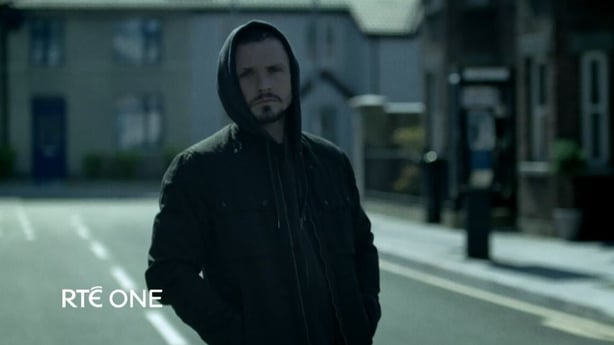 Speaking to RTÉ Entertainment about his character's upcoming return as part of an hour-long special to mark the 30th anniversary of Fair City, Ward said he wasn't expecting to return to the popular soap, and admits he was initially "worried" about how the storyline would play out.
"My character was stabbed and fell into the sea, so I thought I was clearly going to die. That's why when they rang in March and asked if I would be interested in potentially returning to Fair City for their 30th anniversary episode, I was like 'absolutely, 100%'. It's lovely in there. I just love everyone and I get on so well with everyone," he said.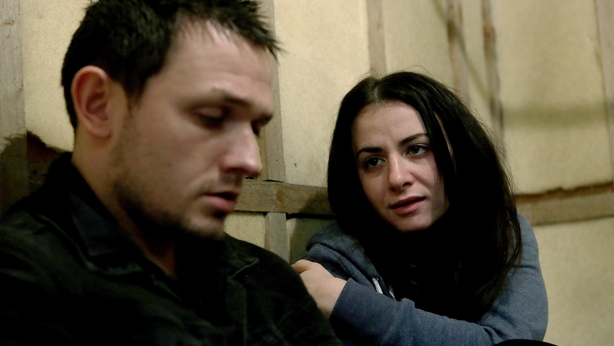 Ward admits he was surprised when he got the call and was "anxious" about returning, but insists he quickly settled back in.
"It wasn't really something I was thinking about and then Dancing with the Stars finished up in March, and we did Copper Face Jacks the Musical, and I got kind of anxious about returning.
"I was worried that it wasn't going to be the same, or I wouldn't remember the character, because it's been two and a half years, it was April 2017, it was so long ago.
"The second I got back and we went through the read-through, and I got to see everyone, I just got really, really excited, and it has been that way ever since."
The 32-year-old actor teased his character's return saying it is vital that Ciaran keeps a low-profile and stays clear of prison.
"I was worried about the storyline thinking about what they were going to do to my character and how it was all going to happen because you're not going to see me at McCoy's or in Phelans doing a shop," he laughed.
"I knew it would all have to be very hidden and that's exactly what they've done. I can't wait for the viewers to see it."
Ward promised fans his return to Carrigstown will be worth the wait and revealed how "something crazy" will happen that will shock the nation.
"It's lovely and it's so nice to see that people are really getting behind the promo. I suppose with that storyline people really wanted it to end and they signed a petition, and then after a month they signed a petition to bring the character back.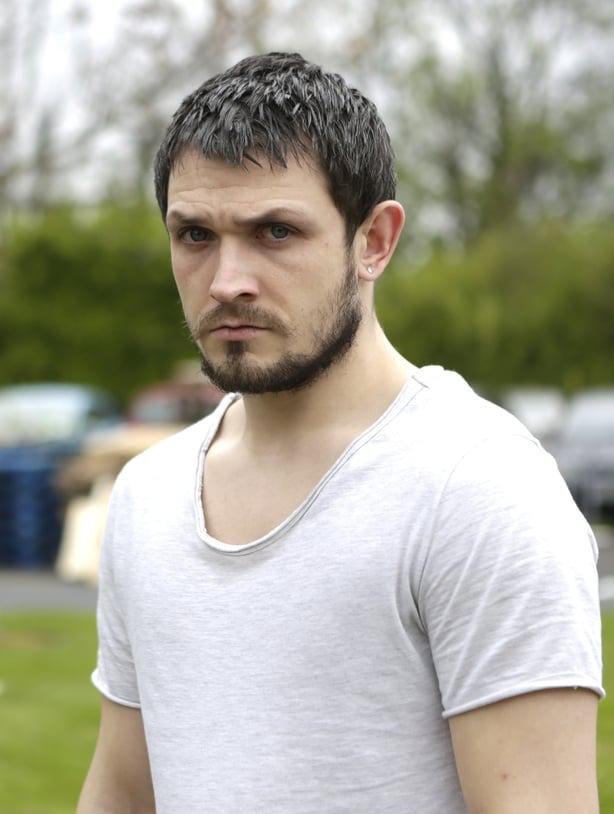 "I think an awful lot of people are waiting for something really exciting to happen to Ciaran. He's been in hiding all this time.
"You know, he's very misunderstood. He's had a very difficult life. He thought his sister was dead for all of these years and he comes back and finds out that Tessa is actually alive!
"He sees a newspaper article and discovers that she is in Carrigstown of all places. He arrives on his own and he has to keep a low profile.
"Then, something crazy happens, and I think when the nation sees it they are just going to be like 'Oh my God!'.
"It's just brilliant and I have to say massive credit to the writers as well because they've written such an amazing storyline. What they've done is really exciting," he added.
Fair City celebrates its 30th anniversary this month with a one-hour special episode planned for Wednesday September 18.
For more soap news, click here