Fair City's Caoimhe asks Damien the big question in Wednesday night's episode on RTÉ One.
The moment of truth arrives during a cup of tea and a chat.
"If Phoebe's any indication then Mairéad seems like a nice person," says Caoimhe.
"She is. She's great," says Damien.
"Any plans to move in together?" asks Caoimhe. "As a couple this time?"
"I'm in no rush to jump into that," he answers. "Neither is she."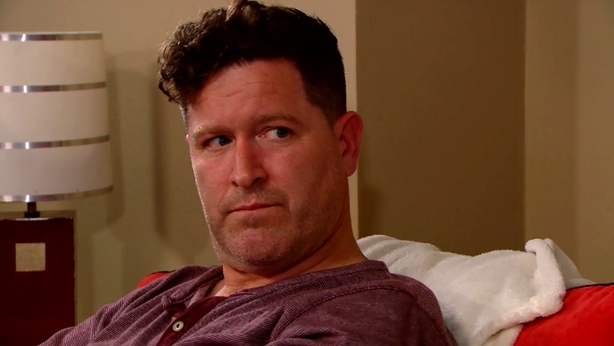 "So, what happened with the fella?" Damien then says.
"Well, I rushed into something I definitely shouldn't have," admits Caoimhe. "Saoirse needs good influences in her life. Like you."
"Well, I'm glad she won't remember the old me," says Damien.
"I do," Caoimhe replies. "But I like the new you enough to put all that behind us."
"Thank you," says Damien. "It means a lot."
"Enough to try again?" asks Caoimhe. "I mean us. Not just co-parents - family again..."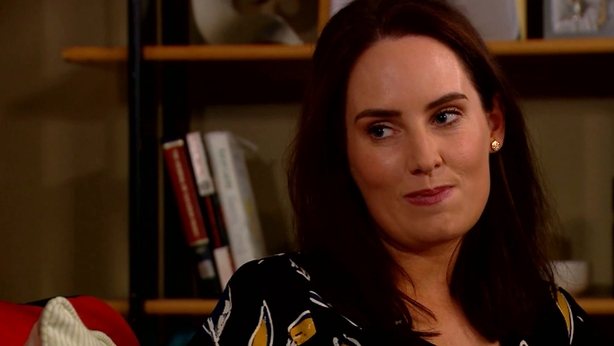 Fans can find out what happens next on Wednesday on RTÉ One at 8:00pm.
Fair City airs on RTÉ One on Sundays and Tuesdays to Thursdays.
Click here for more on the soaps.