Sinéad O'Connor melted hearts on The Late Late Show on Friday night with her performance of Nothing Compares 2 U.
"So now we're in for a treat," host Ryan Tubridy told the audience.
"It's one of the absolute privileges of the job that I get close to magnificent people like you and Christy Moore and Glen Hansard, all the great singers. And for you to be sitting here with us and the wonderful [Irish] Chamber Orchestra and singing Nothing Compares 2 U is an honour, so thank you so much for doing that."
"Not at all," replied O'Connor before taking to the stage.
She had earlier told Tubridy she was "enjoying the feeling" of being back performing again.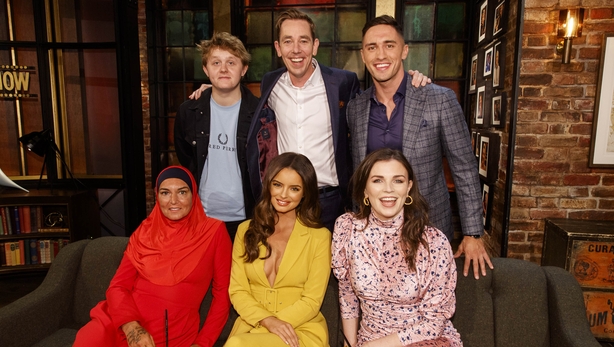 "I took a good long break out, probably about five years from performing live because I was really working so hard for years I was burned out," O'Connor recounted. "So it is a bit, I suppose, of a comeback, but it was an intended one.
"I am enjoying the feeling of it; it's nice because I actually thought nobody would be interested anymore. I really thought nobody was going to buy any tickets to the shows. I really thought I wouldn't even get any shows, that nobody would hire me to do shows after being out so long."
"When I was younger I used to not necessarily always appreciate my job," she added. "But now that I'm back in it I appreciate it much better."
Watch the show in full on the RTÉ Player.