Barry Keoghan is to play Shane MacGowan in a new biopic about The Pogues singer, according to reports.
The news comes just a week after Love/Hate and The Killing of a Sacred Deer star Keoghan (26) was cast in new Marvel movie The Eternals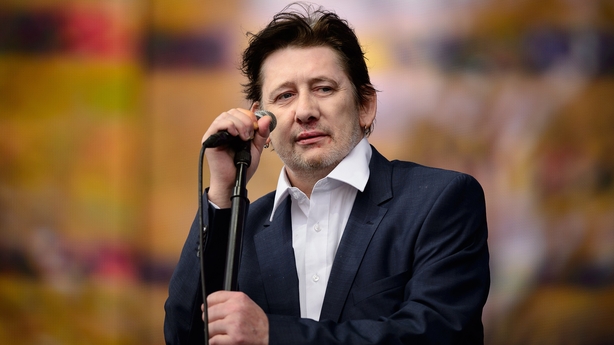 According to the Irish Sun, McGowan (61) himself approved the casting for the film.
"Barry is a marvelous actor and I couldn't think of anyone better to do it. He'll do a great job", the singer is reported to have said.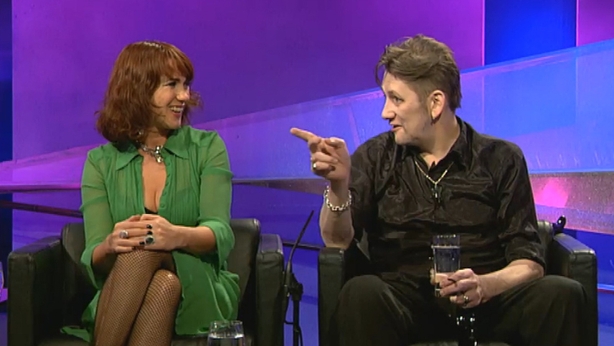 The biopic will follow Shane's early musical career with London Punk band The Nips and the formation of Pogue Mahone, who later became The Pogues, and his relationship with his wife Victoria Mary Clarke, who has written the script for the film.
"It's a love story, it's not a Pogues film although that will obviously be a part. We're both very excited," said Clarke, who married MacGowan in Copenhagen last year. "Shane is really excited about the idea, he thinks it's fantastic"
She added: "He's already counting down the days until he can watch it on Netflix!"
I'm watching #DontLookBack right now. I can't be the only one who thinks that should they ever attempt to make another Dylan movie, Barry Keoghan is the only person you could cast in the lead role. (Surely you've thought about this @BarryKeoghan - you're a dead ringer for him) https://t.co/ZpaDtmMGlR

— Jarlath Regan (@Jarlath) August 10, 2019
Rumours of Keoghan's casting began when Clarke hinted at it on Twitter after someone suggested that the rising actor should play Bob Dylan in a possible biopic. Clarke replied, "Maybe @BarryKeoghan will be playing another living legend soon!!!"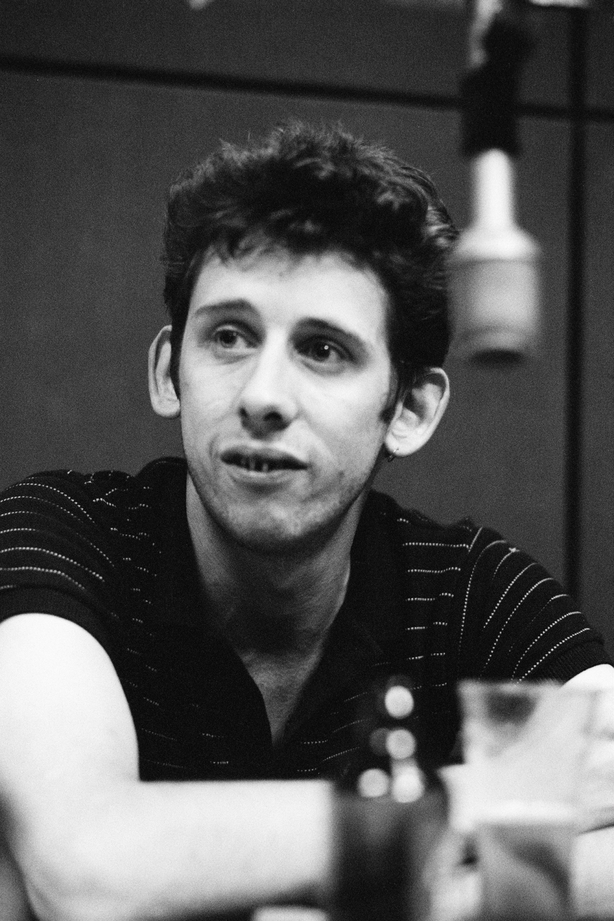 MacGown, who last released music, is also said to have returned to the studio to record the soundtrack for the biopic.
The cast of Marvel Studios' The Eternals takes the stage at the #D23Expo pic.twitter.com/TR1gYEEq1w

— Marvel Studios (@MarvelStudios) August 24, 2019
Keoghan will star as a baddie named Druig in The Eternals, alongside Angelina Jolie, Kit Harrington and Richard Madden, and Gemma Chan.
More movie news, reviews and interviews here.