Fair City's Will uses Caoimhe as a pawn in his wicked game on Sunday night.
With Caoimhe at her wits' end because the apartment she had been planning to move into has fallen through, Will introduces himself as "a friend of Damien's".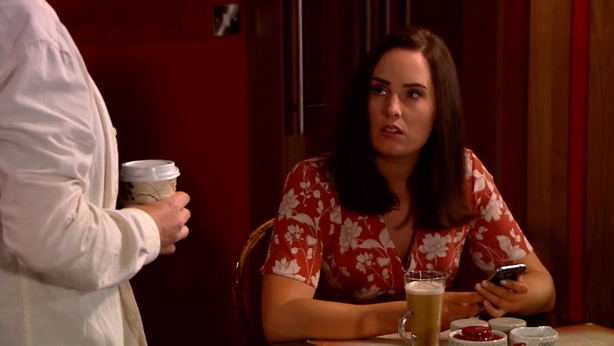 "My dad's away and his girlfriend's a nightmare so I'm not asking her," Caoimhe explains.
"Can you not stay with Damien?" asks Will.
Caoimhe stares at him and Will apologises.
"It's fine, you probably don't know our situation," she says.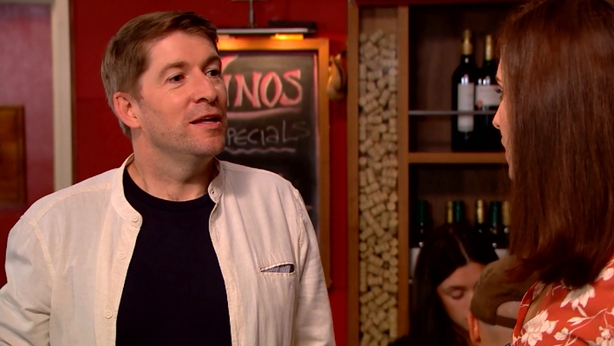 "I know pretty well," says Will. "He's dating my ex."
"Small town," he adds, laughing.
As Caoimhe prepares to leave, Will tells her that he might be able to help.
"Stay with me," he says.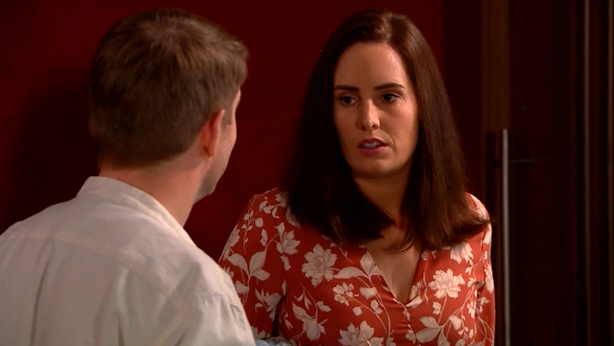 Fans can find out what happens next on Sunday on RTÉ One at 8:00pm.
Fair City airs on RTÉ One on Sundays and Tuesdays to Thursdays.
Click here for more on the soaps