Keith Barry's back with a brand new show, Chris Pine stars in I Am the Night, For the People comes to an end, while Sharon Osbourne is the subject of Who Do You Think You Are?
Pick of the Day
The Keith Barry Experience, 9.35pm, RTÉ One
A live studio audience and some very well known faces from the world of entertainment and music will be taking part in a sometimes hilarious and often terrifying magic show where you can expect the unexpected.
As well as keeping viewers entertained with his unique brand of magic, Keith Barry's guests include Laura Whitmore, Baz and Nancy Ashmawy, Julian Benson, Eamon Dunphy, Brian Ormond and Pippa O'Connor, Jake Carter and Karen Byrne, Soulé and more.
New or Returning Shows
The Reluctant Landlord, 10.00pm, Sky 1 & NOW TV
Romesh Ranganathan returns for a second run as the landlord keeping a lazy eye over his late dad's pub.
In the season opener, Romesh becomes sole carer for the day when Natasha is urgently called into work. Rom is convinced he will absolutely smash it at single parenting, but having to juggle the pub and childcare becomes problematic when the fruit machine breaks.
Can't find a new trailer. Here's one for the opening season:
I Am the Night, 9.35pm, RTÉ 2
Gave up on this early on when it was recently broadcast on UK satellite channel Alibi. The pilot was pretty tame.
A young girl sets out to uncover the secrets of her past and ends up following a trail leading to a gynaecologist involved in the killing of aspiring actress Elizabeth Short in 1947.
Chris Pine plays a disgraced LA-based journalist and Korean War veteran who encounters her as she investigates her grandfather.
The Big Hospital Experiment, 9.00pm, BBC Two
This four-part documentary series follows 14 young people as they're put to work on the wards at the Royal Derby Hospital.
It could be a life-changing experience for the volunteers, who will be thrown in at the deep end, as they go about treating patients in the maternity wards, A&E, paediatrics, elderly care and everything in between.
Stacey Sleeps Over, 10.00pm, W
This new series sees award-winning documentary maker Stacey Dooley spend a weekend with a range of extraordinary British families.
It's a look at modern family life in the UK, behind the door of some of Britain's more unconventional households, with people leading lifestyles that some others might judge.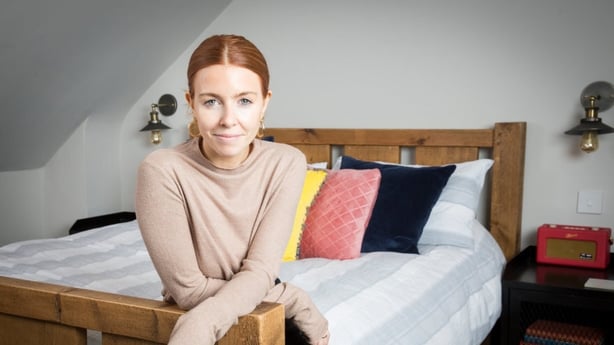 Location, Location, Location, 8.00pm, Channel 4
Kirstie searches with Candice and Alistair in Swindon. They are expecting their first baby and want to get out of Alistair's bachelor pad and into a family home.
Meanwhile, Phil is in the glorious countryside between Swindon and Newbury where James and Hayley are looking for a rural retreat for themselves and their two dogs.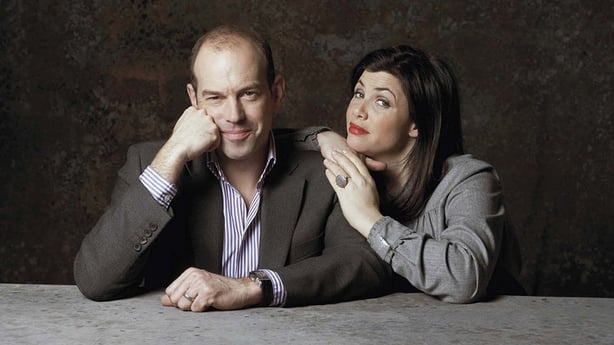 Grand Designs, 9.00pm, Channel 4
It's a particularly brave or foolhardy person who even thinks about building a new house right on top of a sheer cliff, 100 feet above crashing seas and jagged rocks.
But that's exactly what former structural engineer Andy Stakes and textile industry expert Jeanette Hardy are planning to do on the west coast of Scotland.
The Irish Derby – Níos mó ná Rása, 9.30pm, TG4
Documentary charting the history of the Irish Derby, from its humble beginnings in 1866 to being recognised as one of the most famous international races.
Psychopath with Piers Morgan, 9.00pm, Virgin Media One
In 2007, when Paris Bennett was 13 years old, stabbed his four-year-old sister to death, a crime for which he has been behind bars ever since.
Now 25, he tells Piers Morgan how this was a cold, deliberate act planned as an act of revenge against his mother - who is watching the interview unfold in a nearby room.
Critical Incident, 7.30pm, BBC One
Pretty serious fly-on-the-wall filming as in Edinburgh, PC Fraser Bell severs an artery while trying to restrain a youth.
During his shift in Manchester, PC Ian Bruce finds himself alone and vulnerable as a gang he's chasing go on the attack - using their car as a weapon. And Surrey paramedic Jodie Nutley-West narrowly avoids injury when a patient suddenly lashes out.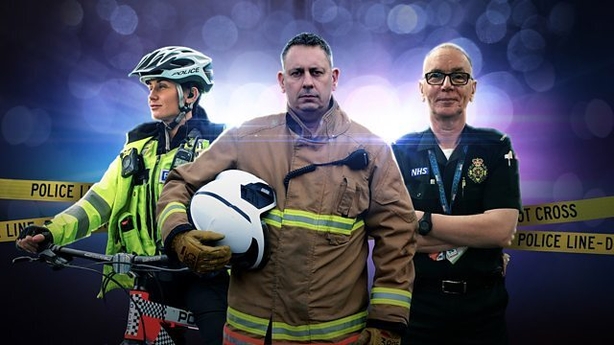 Raiders of the Lost Past with Janina Ramirez, 9.00pm, BBC Four
Dr Janina Ramirez goes on the trail of remarkable pre-WWII explorer archaeologists.
Her subjects range from the English lady who discovered the Sutton Hoo Hoard in her back garden to the German archaeologist who hoped to use his discovery of the Lion Man to promote the Third Reich, to the husband-and-wife team searching the Mexican jungle for the Olmec Heads.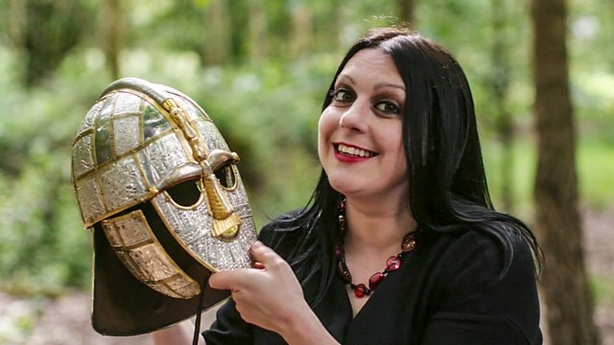 Ending Tonight
For the People, 10.00pm, Sky Witness
A rare (and only relative) failure for Shondaland as this legal drama ends after two pretty ho-hum seasons.
But things are set to go out on a high as both sides of the law come together. On Election Day, Jay turns to Kate and the team for help after his parents and other voters are illegally intimidated at their polling place.
The Hospital: from the Inside, 9.00pm, BBC One
As the winter pressures mount in Belfast's Royal Victoria Hospital, a patient requiring heart surgery awaits his operation, while the neurosurgery team operate on a patient diagnosed with a brain tumour.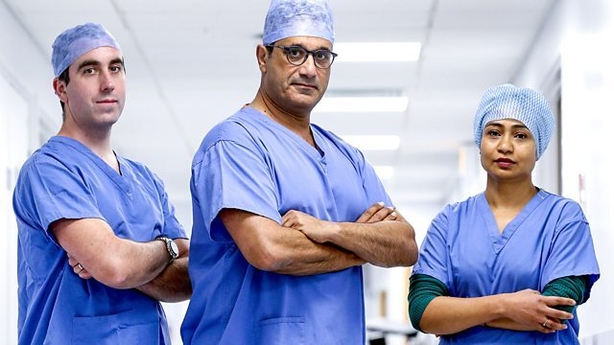 Don't Miss
Who Do You Think You Are? 9.00pm, BBC One
Sharon Osbourne is open about her less-than-idyllic childhood and her remote relationship with her mother, in this week's celeb family tree hunt.
But as she delves into her maternal family history and uncovers the difficult circumstances of her mother's and grandmother's lives, she is moved by what she discovers, from family break-ups to a brush with the law.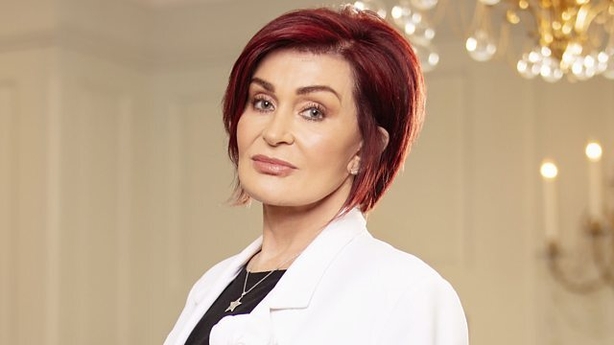 Click here for full TV listings