Andrew Scott has said Rami Malek will "want to do something that's surprising" in his performance as the new James Bond villain in No Time to Die.
Scott, who previously played Bond villain Max Denbigh, aka C, in 2015's Spectre, highlighted the importance of "the element of surprise" when approaching a villainous role.
Speaking to Digital Spy, the Irish star said Malek was a "brilliant" actor" and will bring something "surprising" to the role.
"I think it's the element of surprise, you know? I think it's the idea that any good villain is when you're not safe," Scott said. "You don't just do villain, villain, villain."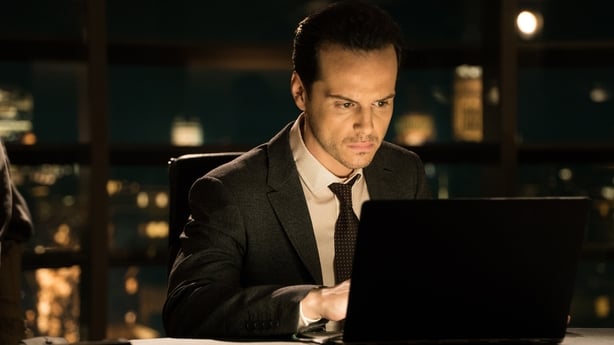 Scott, who played the scheming Jim Moriarty in the hit BBC TV series Sherlock, continued: "From my own experiences of playing a villain, I was very interested in just doing something that was slightly different. It means you're taking a risk a little bit.
"That's why I think Javier Bardem was such a great Bond villain because he was just so unusual and surprising, and not something that you have seen before."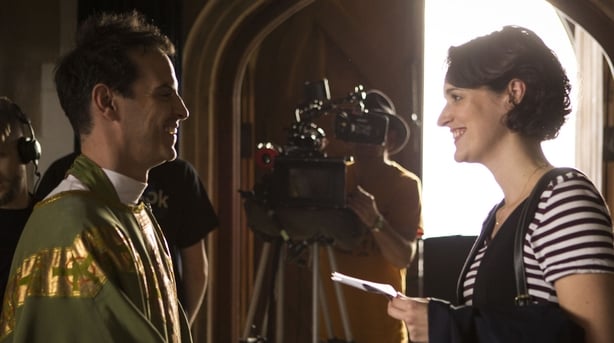 The actor also praised his Fleabag co-star Phoebe Waller-Bridge, who was brought in to punch up the latest Bond script.
Scott said: "I think it's very wise of them to have brought Phoebe onto that project because she's a very specific voice. Whatever the voice is, it's got to be a strong voice.
"Sometimes when these big studio pictures are homogenised and made sort of by committee, I think they do really become less interesting and less successful and less relevant.
"I'm very interested to see what they do and that they use Phoebe and all the great stuff that she has to say."
The 25th instalment of the hugely popular spy franchise will see Daniel Craig returning for his fifth, and possibly last, outing as 007.
No Time to Die is due out in cinemas on April 3, 2020.