Joaquin Phoenix has said he started "to go mad" while losing almost four stone in order to play The Joker in writer-director Todd Phillips (The Hangover, Old School) chilling new study of Batman's arch-nemesis.
Joker was rapturously received at its world premiere at the Venice International Film Festival on Saturday, with Phoenix already tipped to be among the Best Actor nominees at next year's Oscars for his portrayal of the deeply traumatised Arthur Fleck/The Joker in the DC Comics adaptation. The late Heath Ledger was posthumously honoured with the Best Supporting Actor Oscar in 2009 for his portrayal of The Joker in The Dark Knight.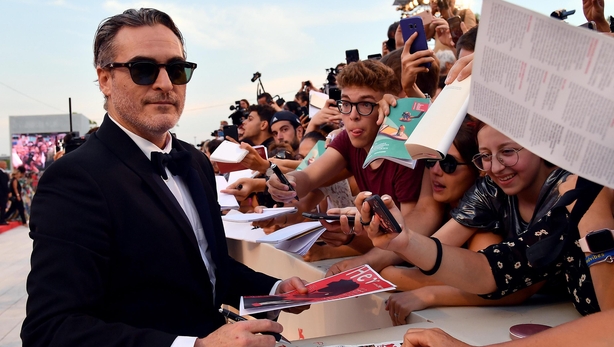 The Hollywood Reporter says Phoenix told the media in Venice that he had "never had an experience like this" in bringing a character to the screen.
"The first thing for us was the weight loss - I think that's really what I started with," he recounted. "And, as it turns out, that then affects your psychology.
"You start to go mad when you lose that amount of weight in that amount of time."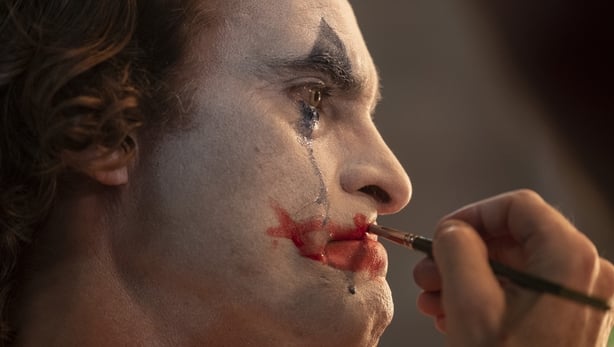 "He's so hard to define and you don't really want to define him," Phoenix continued. "We would get close at times where I found that I would identify certain parts of his personality or his motivation and then I would back away from that because I wanted there to be a mystery to the character.
"Throughout the course of shooting it felt like every day we were discovering new parts of his personality, up until the very last day."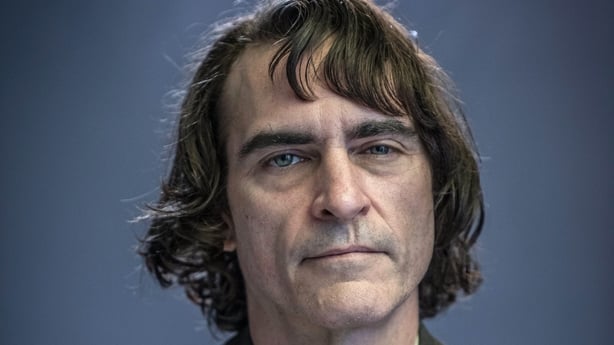 Phoenix admitted that he did not think he would be able to "do" The Joker's laugh.
"I kind of practised alone but I asked Todd to come over to audition my laugh," he said. "I felt like I had to be able to do it on the spot and in front of somebody else. It was really uncomfortable. It took me a long time."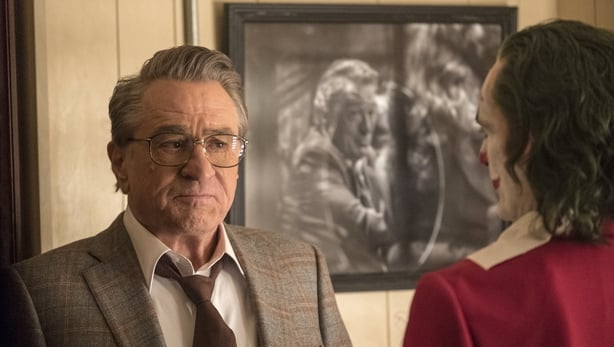 Viewers can judge the results for themselves when Joker - which also stars Robert De Niro, Zazie Beetz, Frances Conroy and Brian Tyree Henry - opens in cinemas on Friday, October 4.
"The attraction to make this film and this character was that we were going to approach it in our own way, so, for me, I didn't refer to any past iterations of the character," said Phoenix.