Britain's Got Talent: The Champions judge Alesha Dixon has said the returning contestants have "had to up their game" adding that previous winners of the talent competition will "definitely feel under pressure" to maintain their prominence.
The Champions series is being billed as the Olympics of Talent, with former winners and memorable acts from Got Talent versions around the world coming together to compete to be named the ultimate Champion.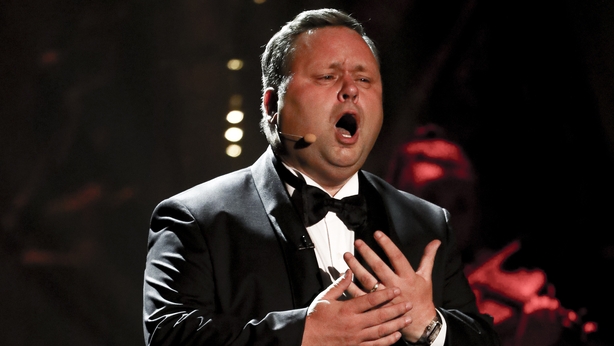 Across the series, viewers will see returning Britain's Got Talent winners Paul Potts, George Sampson and more take to the stage again, with international acts such as danger act Deadly Games, and Alexa Lauenburger and her incredible dogs, also among those taking part.
With so much talent on display, judge Alesha Dixon has said the acts have all had to up their game across the board.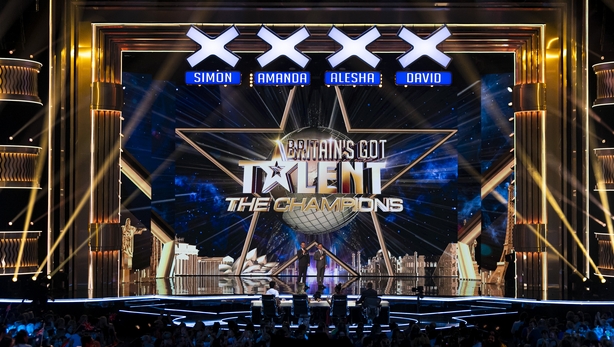 "They definitely have had to up their game. There are some people who see Britain's Got Talent as coming home and it doesn't matter if they win or not, it's more a celebration of your success and the show as a whole around the world," she said.
"I imagine anyone who has won the series before will definitely feel under pressure, if you're a winner, you're a winner and you're going to want to maintain that.
"I think the British acts really felt like they had to up their game when they saw the contenders from around the world, it made them even more competitive. But the great thing is that regardless of the competition, the spirit of the show is what drives people to want to perform well."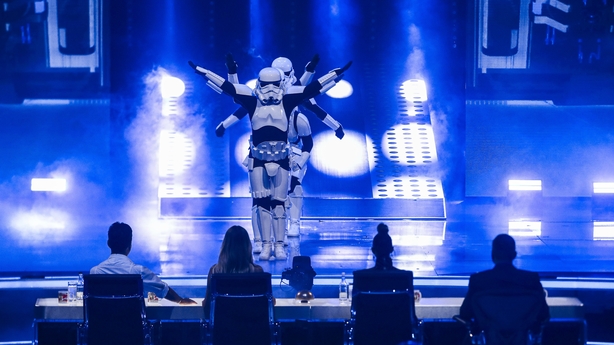 Fellow judge Simon Cowell noted the difference in mindset from the main show to the Champions series.
"Having done the American show, it's a very different kind of competition between an international act entering your main show and then representing their country on Champions. There is a very different mindset," Cowell said.
His only concern, however, is the talent that is getting sent home as the bar is set so high.
"My only concern and the downside of only having five shows before the final is that we've actually seen some amazing talent get sent home," he said.
"The talent is off the charts! If we look at doing this again I'd like to do more heats and a couple of semi-finals before the final."
Britain's Got Talent: The Champions kicks off on Saturday, August 28 at 8pm on Virgin Media One.