Kit Harington has joined his former Game of Thrones co-star Richard Madden in the upcoming Marvel movie The Eternals.
The British actor, who played the much-loved Jon Snow in the HBO fantasy series, is reuniting with Scottish star Madden for the film, which also features Hollywood A-lister Angelina Jolie.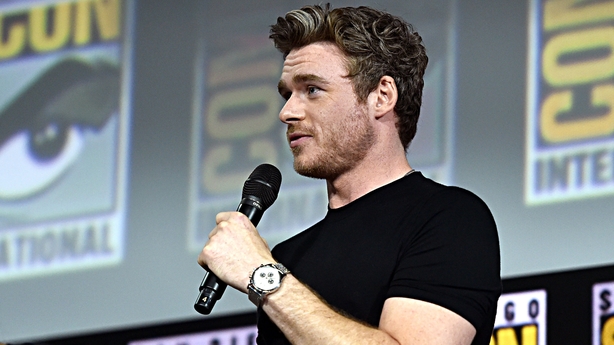 Harington will take on the character of Dane Whitman, also known as Black Knight. His role was announced at Disney's fan convention D23 on Saturday (August 24) during a presentation unveiling their upcoming slate of films.
The film adaptation from director Chloé Zhao will also star Irish actor Barry Keoghan, Gemma Chan, Salma Hayek, Brian Tyree Henry, Kumail Nanjiani, Lauren Ridloff and Don Lee.
The Eternals are a group of superheroes who made their first appearance in Marvel comics in 1976.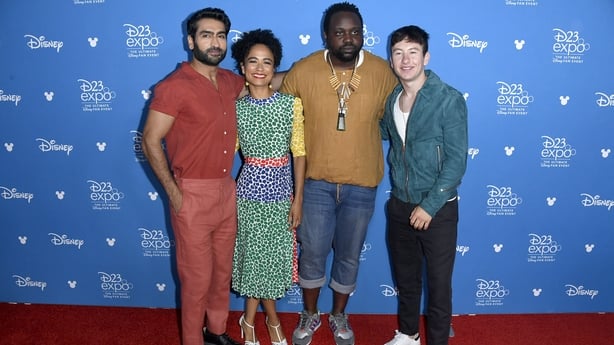 The film is set for release in November 2020 as part of the new phase of the Marvel Cinematic Universe (MCU).