Dancing with the Stars judge Brian Redmond has said he wasn't surprised the public fell in love with professional dancer and Love Island star, Curtis Pritchard, as he's "a very affable kind of character".
Speaking to RTÉ Entertainment at the New Season Launch on Thursday, Redmond described the 23-year-old, who was paired with Longford's Maura Higgins on the reality show, as "a big dopey dog" before admitting that he is a "really lovable" and "really fun" guy.
"Obviously I know Curtis and he's a very affable kind of character," he said.
"I've always described him as a big dopey dog - and I don't mean that in a bad way.
"He's really lovable, really fun, and I think the public were always going to recognise that and connect to him.
"It wasn't surprising for me that he did as well as he did at all."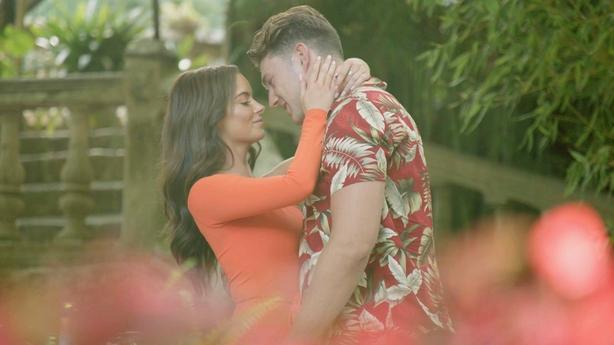 Loraine Barry seconded her Dancing with the Stars colleague and praised Pritchard's down-to-earth personality, adding: "He did great. He's very bubbly, caring and loving."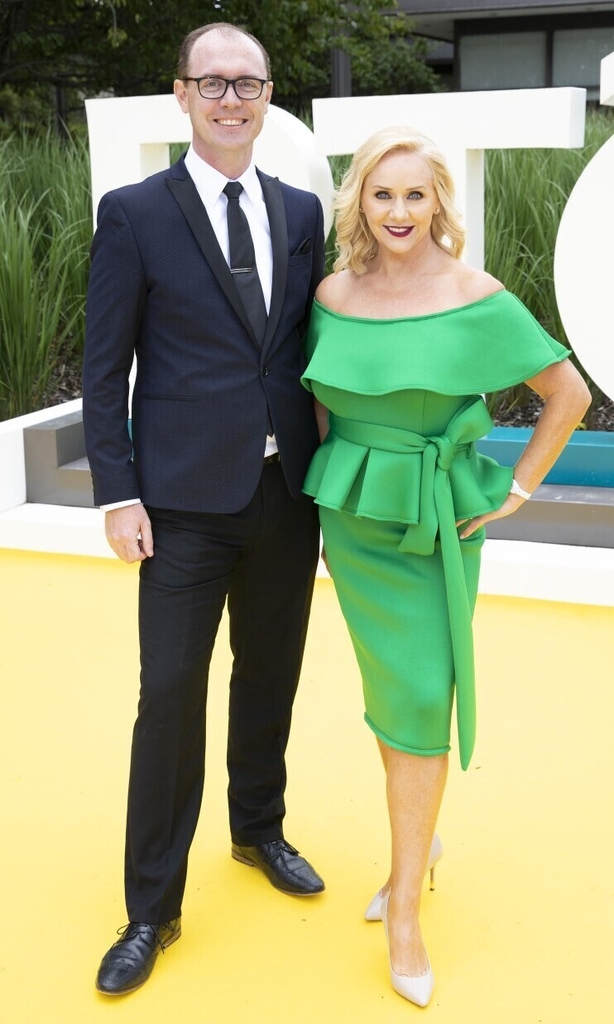 When asked what celebrity he'd like to see taking to the dancefloor on the upcoming series, Redmond admitted a certain sports star is on his radar.
"I'm on a mission today to get Donncha O'Callaghan to do Dancing with the Stars. I was lucky enough to meet him last year when we did Ireland's Fittest Family," he said.
"He's great craic and he takes every opportunity to show people how good he is at dancing."
"He's also not afraid of a bit of fake tan now and then as well, so I think he's the perfect character," he joked.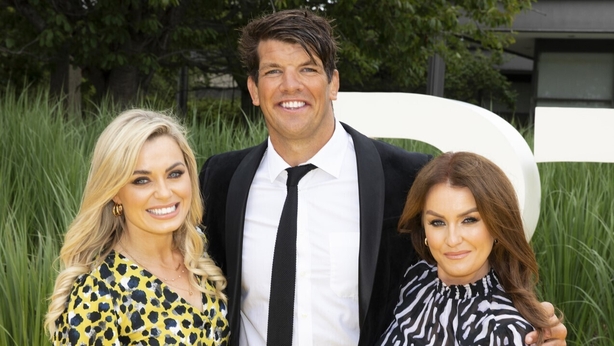 RTÉ Entertainment went on the hunt to find the man himself at the launch but Mr O'Callaghan was quick to dance on Redmond's wish list.
When asked if he would have any interest in taking part in the popular dance show, he said: "My family and I are massive fans of the show. We love it. It's one of our staple Sunday night shows.
"I'll be honest, it's not for me, but I love watching it."
"I know I have two left feet. I have enjoyed many a night watching some of my teammates making clowns of themselves.
"Hopefully we'll get someone on it this year...but I think we need an Irish rugby forward as opposed to a back," he laughed.
Click here for the full rundown on what's to come on RTÉ over the coming months
Check out our New Season Launch gallery here.