EastEnders' Mel will get one of the shocks of her life in the latest Albert Square twist.
Warning: spoiler alert!
Friday night's episode sees Mel's on-the-run son Hunter back in Walford.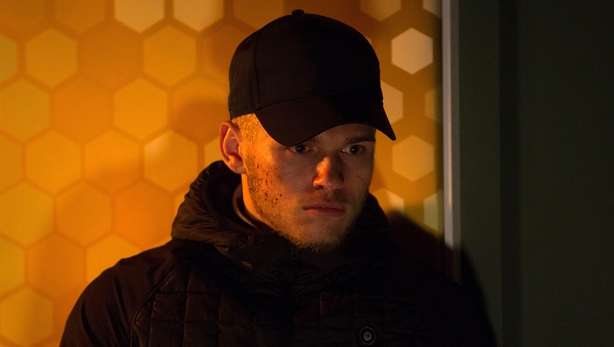 The BBC has released photos from the episode and says: "After learning that Hunter escaped custody, Mel is stunned to find him hiding out at the E20 office.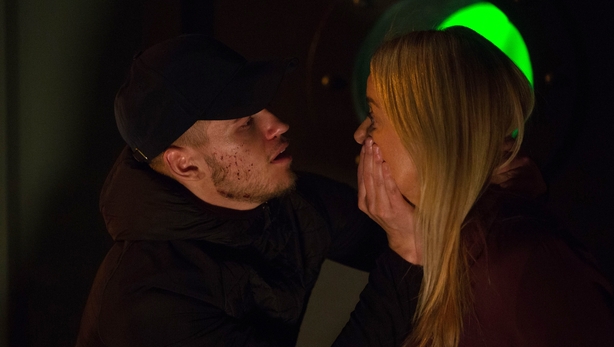 "Desperate to protect her son, will Mel be able to sneak him out of the club unnoticed?"
Fans can find out what happens next in the episode airing on RTÉ One and BBC One on Friday, August 23 at 8:00pm.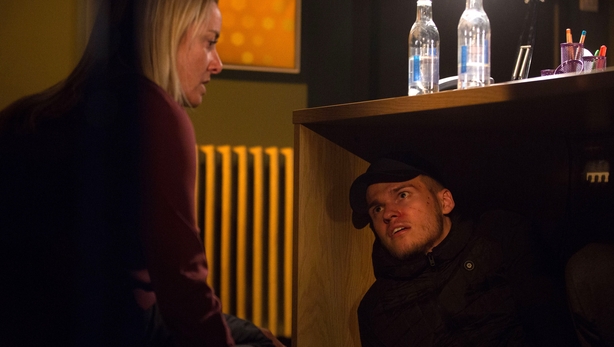 EastEnders airs on RTÉ One and BBC One on Mondays, Tuesdays, Thursdays and Fridays.
Click here for more on the soaps.