Cillian Murphy has said he has to "cancel reality for a little while" while filming Peaky Blinders as he likes to stay "there or thereabouts" in the headspace of his character Tommy Shelby.
Speaking ahead of Peaky Blinders' return on Sunday night, Murphy told the Radio Times: "You have to cancel reality for a little while.
"Part of acting in film and television is that you have to go from sitting around in a trailer twiddling your thumbs, doing the crossword or whatever, to bang! Being in it. So if you're coming from a standstill, it doesn't work."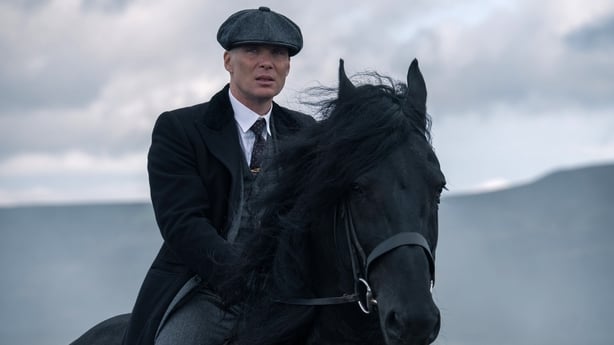 The Irish actor said his wife Yvonne McGuinness and two sons say that he is "not all there" when playing the gangster-turned-MP on the hit drama.
"I'm not walking around talking like Tommy all the time, but you have to be there or thereabouts," he said.
"So she's right, I'm not all there when I'm filming. And in terms of life when we're filming: I don't socialise, I just go home, learn the lines, go to bed."
Peaky Blinders returns for a fifth season on Sunday night at 9pm on BBC One.