Actors Katie Holmes and Jamie Foxx have ended their six-year relationship, according to reports.
The Page Six gossip column in the US reported the claim, saying that pictures emerged showing Oscar winner Foxx at a party in Los Angeles last Friday night with singer Sela Vave (21), leading to rumours that 51-year-old Foxx was cheating on Holmes (40).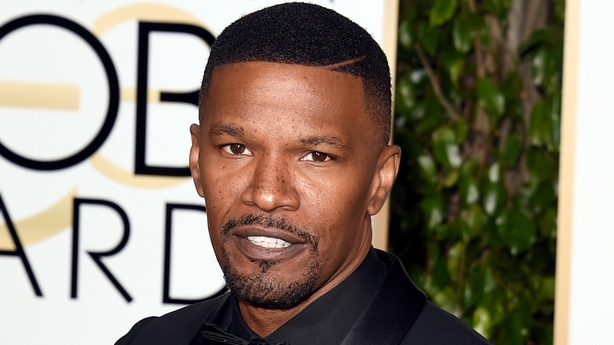 Page Six also reports that a friend of Holmes told them that the couple actually broke up last May, shortly before their much-talked about first red-carpet appearance at the Met Gala.
The column says that Holmes is said to have told her friends: "What Jamie does is his business - we haven't been together for months."
Holmes and Foxx's relationship began in 2013, a year after Holmes divorced Tom Cruise, and had been called "Hollywood's worst-kept secret".
They made their first official public appearance at a pre-Grammys Gala in New York last year, and walked a red carpet together for the first time at the Met Ball in May.
More movies news, reviews and interviews here