Dancing with the Stars Live will take to the stage at the INEC, Killarney, on November 1 and 2.
These glittertastic, dance-filled shows will feature five celebrities and pro-dancers from the hugely popular RTÉ One show.
Leading from the front will be DWTS reigning champion Mairead Farrell and her pro-dance partner John Nolan.
They'll be followed by Johnny Ward and Emily Barker, Jake Carter and Karne Byrne, Cliona O Hagan and Robert Rowinski, while Thalia Haffernan will partner with pro-dancer and real-life partner Ryan McShane.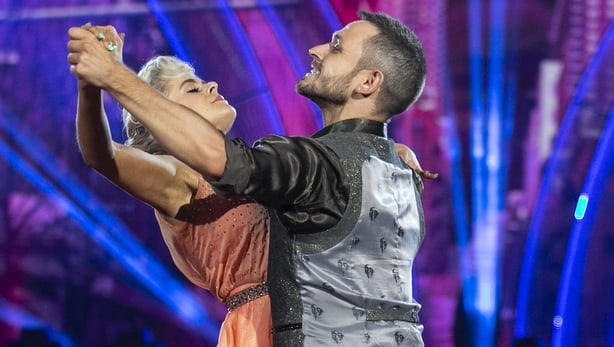 Further announcements are due soon, confirming the show's judging and presenting line-up of the first-ever Dancing With The Stars live event.
As well as experiencing live the glitz, glamour, music, dance, fun and entertainment of one of Ireland's most popular television shows, audiences will have the opportunity to vote for who they would like to see lift the Glitterball Trophy at the end of each show.
Tickets for Dancing with the Stars Live are available on a limited pre-sale from 9.00am on Wednesday August 21 ahead of a full release of tickets on August 31, also at 9.00am.
All tickets can be purchased through Ticketmaster or by visiting the INEC website. www.INEC.ie