The Fonda family statement declares "it is with deep sorrow that we share the news that Peter Fonda has passed away.
"In one of the saddest moments of our lives, we are not able to find the appropriate words to express the pain in our hearts. As we grieve, we ask that you respect our privacy. And, while we mourn the loss of this sweet and gracious man, we also wish for all to celebrate his indomitable spirit and love of life.
"In honor of Peter, please raise a glass to freedom."
The actor died yesterday (Friday) morning, aged 79, at his home in Los Angeles. He was most famous for his role in the 1969 movie, Easy Rider, the most successful by far of a series of biker movies in which Fonda starred and which were first screened at drive-ins throughout America.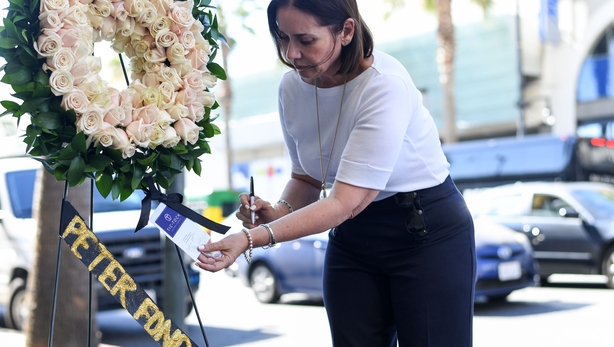 Easy Rider was not the first of the biker /road movies starring Fonda, and it was Roger Corman's 1966 Hells Angels drama The Wild Angels, also featuring Nancy Sinatra and Bruce Dern in starrring roles, which catapulted him to fame.
The Trip followed in 1967, directed by Corman and written by Jack Nicholson in which Fonda played a young advertising executive who goes on an LSD trip with Bruce Dern's character. In the course of the movie, Fonda's character ends up visiting the house of mercurial dealer figure played by one Dennis Hopper, an ominous meeting for sure.
Fonda recalled in his 1998 memoir, Don't Tell Dad , that he was inspired to plan Easy Rider while looking at a poster for his earlier film, The Wild Angels.
"I understood immediately just what kind of motorcycle, sex, and drug movie I should make next," Fonda remarked in the book. "It would not be about one hundred Hell's Angels on their way to a funeral. It would be about the Duke and Jeffrey Hunter looking for Natalie Wood.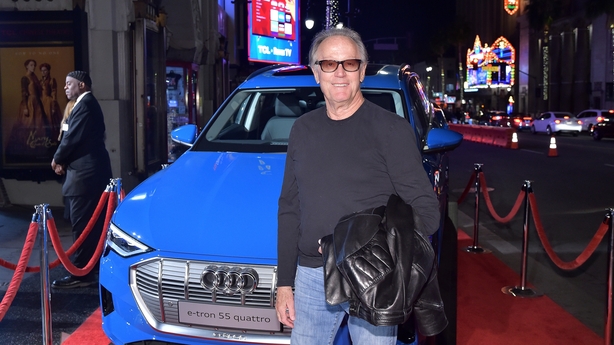 "I would be the Duke and Dennis Hopper would be my Ward Bond; America would be our Natalie Wood. And after a long journey to the East across John Ford's America, what would become of us? We would be blasted to bits by narrow-minded, redneck poachers at dawn, just outside of Heaven, Florida, and the bed of their pickup would be full of ducks. I mean really full of ducks."
Fonda, along with Terry Southern and Dennis Hopper duly starred in and collaborated on the Oscar-nominated screenplay for Easy Rider, while Fonda produced and Hopper directed. The screenplay was nominated for an Oscar while Jack Nicholson garnered another Oscar nomination for his supporting performance.