Scottish actor Ewan McGregor is reportedly in talks to reprise his Star Wars role as Obi-Wan Kenobi in a TV series on the new streaming service Disney+, which will be launched in November.
Little is known about the TV show for Disney+, except that it will be joining the already-announced Star Wars spin-off The Mandalorian on the new network. The Mandalorian follows on from events in Return of the Jedi and stars Pedro Pascal.
Forty-eight-year-old McGregor, who is best known for his roles in Trainspotting and Moulin Rouge, has also featured in a range of other films like Black Hawk Down, Angels & Demons, The Ghost Writer, Beginners and Christopher Robin.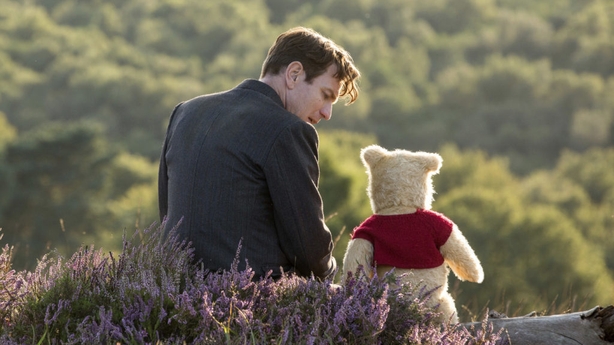 In the Star Wars films The Phantom Menace, Attack of the Clones and Revenge of the Sith, McGregor played a younger version of Alec Guinness's character from 1977's Star Wars: Episode IV - A New Hope.
McGregor won a Golden Globe for his role in the third season of Fargo. His upcoming films include Doctor Sleep and Birds of Prey.
Disney+ is expected to launch its streaming service on Tuesday, November 12. It already has a huge back catalogue of its own films and Marvel Studios'.