The brilliant Succession returns for a second season, Animal Rescue Live is back, and Kate Wilnslet is the focus of this week's Who Do You Think You Are?
Pick of the Day
Succession, 9.00pm, Sky Atlantic & NOW TV
One of 2018's most critically-acclaimed shows - and deffo my favourite from last year's new arrivals - returns as the Roy family get back to business in the second season of Jesse Armstrong's Emmy Award-nominated satire.
Picking up where season one dramatically left off, the new run follows the appalling Roy family as they struggle to retain control of their empire amidst internal and external threats.
While the future looks increasingly uncertain, it is the past that could ultimately destroy them, as each of Logan's four, self-obsessed children remains focused on personal agendas.
Still coming to terms with the events at his sister's wedding, Kendall tries to make amends with his dad for his takeover attempt betrayal.
Meanwhile Logan receives some unvarnished advice from his banker about the next best move for Waystar Royco, Tom aims for a new position in the company, and Shiv tries to determine whether Logan is playing mind games regarding his successor.
New or Returning Shows
Animal Rescue Live: Supervet Special, 8.00pm, Channel 4
Professor Noel Fitzpatrick (below), Steve Jones and Kate Quilton return with another week of Animal Rescue Live.
Based at Raystede Animal Shelter in Lewes, the team - along with celebrity friends - not only want to home as many animals as possible, but also to raise much-needed funds to help the thousands of homeless animals in need.
To kick off the week, Spandau Ballet bassist Martin Kemp and his animal-loving wife Shirlie (from Pepsi and Shirlie) are in the shelter to lend a helping hand.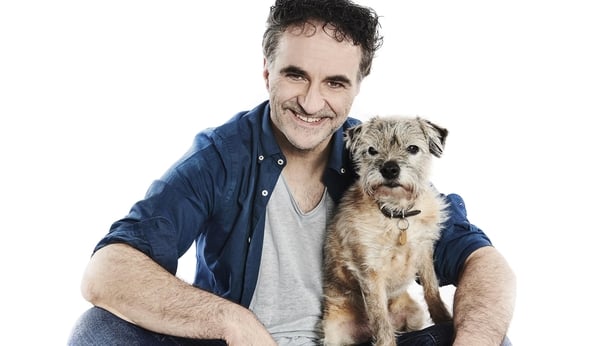 The Great Train Robbery: the Hidden Tapes, 9.00pm, Channel 4
With access to tapes that have been hidden for over 40 years, this documentary goes behind the legend to uncover the true story of what the UK has long regarded as the crime of the 20th Century.
Through tape recordings made by one of the key masterminds behind the heist, the film explores the truth about the background to the robbery, and the audacious planning involved.
It also reveals how one of the men managed to escape the police and live off his share of the loot until his death a few years ago.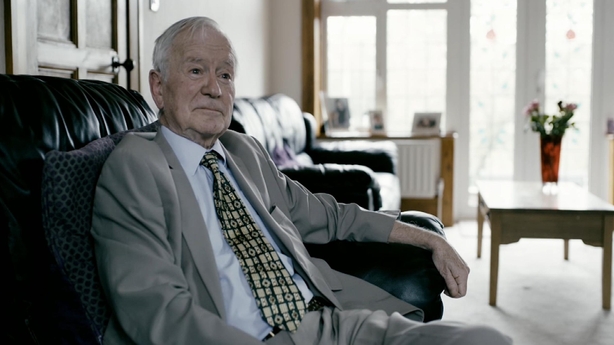 When Bridges Collapse: the Genoa Disaster, 9.00pm, BBC Two
One year ago this August, tragedy struck in Italy following the collapse of Genoa's Morandi bridge, resulting in 43 deaths.
But with problems connected to the structure identified years prior to the collapse, could this disaster have been prevented? Chief magistrate of the region Francesco Cozzi is determined to uncover the truth.
With 74 people currently under investigation in connection to the collapse, this documentary takes a closer look at potential reasons behind the bridge's failing and the allegations surrounding the privatised motorway operator responsible for its safety.
Muzlamic, 12.05am, BBC One
Here's a brand new (and rather late) pilot sketch show exploring life from the perspective of two Muslim comedians, or rather, two comedians who happen to be Muslim.
Written and performed by Ali Shahalom and Aatif Nawaz, the duo's comic creations include Mabz, an enthusiastic barber from Bethnal Green; a pair of colleagues competing to be the whitest in their office; and a couple of Muslim holidaymakers who have worked out the most efficient way to get through airport security.
Don't Miss
Who Do You Think You Are? 9.00pm, BBC One
Oscar-winning actress Kate Winslet follows up on a rumour of Scandinavian ancestry on her late mother Sally's side of the family and is delighted to find that she has Swedish heritage.
But her joy turns to tears and anger when she uncovers the extreme hardships her ancestors endured, from famine to flogging and imprisonment.
On her dad's side, Kate finds a drummer boy in the Grenadier Guards and, this time, an unusually positive encounter with prison.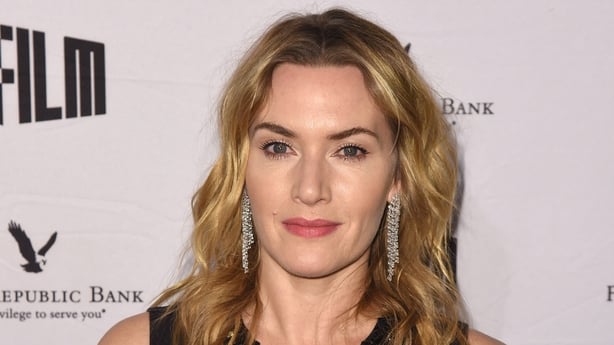 Click here for full TV listings