Cillian Murphy has said Ireland can't be held "ransom" to Brexit, adding that Britain's vote to leave the European Union was "sold on a bunch of misinformation".
The Cork-born actor was speaking to The Guardian while promoting the upcoming fifth season of his popular TV series Peaky Blinders when he spoke about his decision to move back to Ireland four years ago after 14 years of living in London.
Murphy said the move wasn't fuelled by Brexit, but added that he is glad to be living in Dublin on a "very liberal island that is an outlier" at the moment.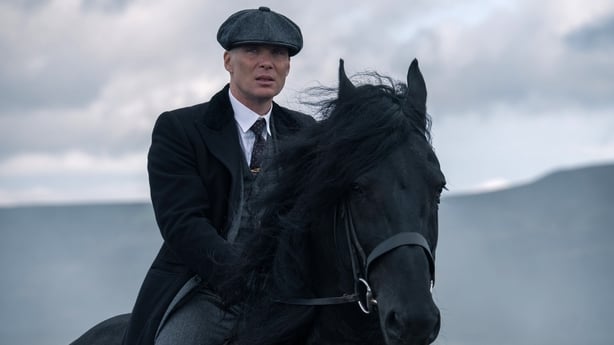 On the topic of Brexit, the 43-year-old actor said: "The Good Friday Agreement was predicated on there not being a border and to think that you can hold Ireland to ransom, you can't …
"Listen, if you and I are in a club and there are 28 members of the club and I decided to leave, why would I get preferential treatment? Doesn't make any sense.
"And if Ireland is a member of that club and me leaving undermines their whole set-up and the peace they have, it doesn't make any sense, and it's not equitable or fair and it's because the whole thing was sold on a bunch of misinformation."
He said of the problem with having a Brexit referendum: "It was a binary choice. There's no nuance, you can't put any of that into a referendum.
"You can say, 'yes, we'll leave the EU', but no one knew how."
The actor also commented on being tipped as a potential Bond, saying: "The thing about it is, if you say anything about Bond it becomes the headline, right?
"There's two things I'll say about that. Firstly, there's a whole other industry which is completely separate from the film side of things, and that's the bookies.
"The second thing I'd say is that I think it should be a woman, which rules me out."