Singer Noel Gallagher has revealed that having a teenage daughter (Anais) has meant he has "got better with it (feminism) pretty quick."
"Oh, absolutely, " the 54-year old Oasis co-founder confirms in an interview with The Guardian.
"I didn't realise until my wife told me I was and I said: 'Really? Well, I've got to announce that to the world then.' But definitely, I am. When you've got a teenage daughter, you better get with it pretty quick."
Anais regularly attends her father's gigs in the company of her teenage pals. "They can talk to you, lucidly, without missing a beat, while texting someone in Ghana, while buying a pair of shoes and listening to music at the same time ... who invented these people?"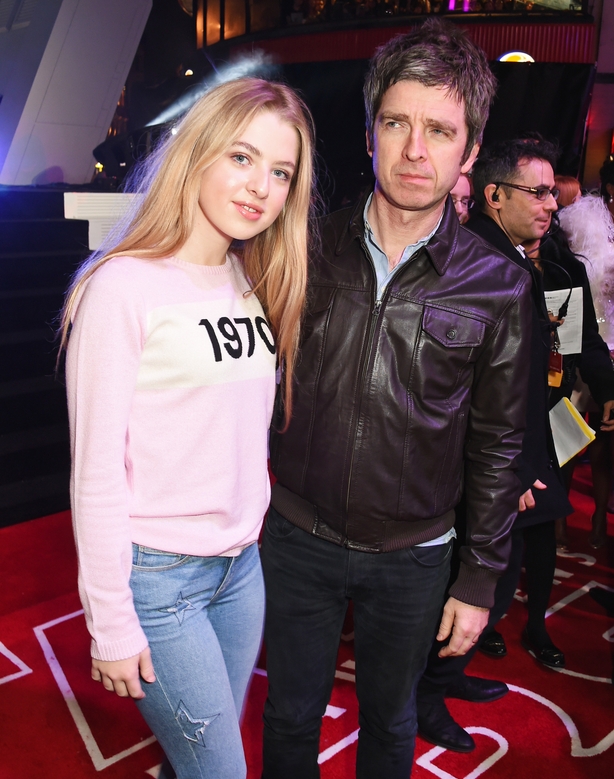 Gallagher admits he didn't bother voting in the 2016 Brexit referendum. "Because, I thought, who would be stupid enough to change the way things are?" he refers to the fact that he lives in a massive house in Maida Vale, in north-west London. "Why would I want to change the way things are?"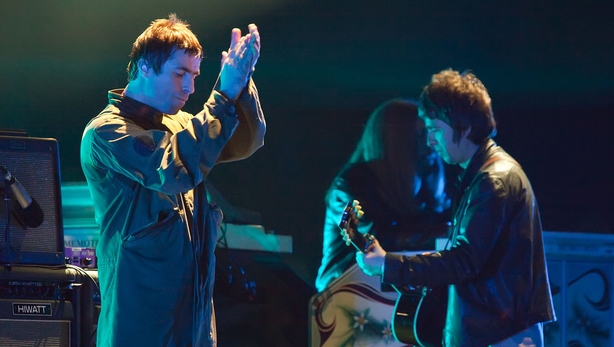 Despite the upheaval in his native land, Gallagher does not sense impending global meltdown. "That's the great thing about nuclear bombs," he says. "Ever since they've been invented, everyone's been like: 'Hang on a minute, are we going for it or what?' We're all fed this thing that the guy from North Korea is an insane lunatic. But he's into basketball! How mad can he be? So we'll be all right."
The singer is a remainer who doesn't trust Jeremy Corbyn. "I think that the bare requirement for a politician, particularly a leader, is to be forward-looking. When I watch the news, I just think that, for these people, the big picture is communism, right? And that's not British."
There is no indication of any kind of Oasis reunion occurring in the near future. Noel says that he last saw his brother Liam at the Etihad Stadium when Manchester City won the league some three years ago.
At present he is readying the release of This Is the Place, the second of three EPs to be released this year, which follows his Black Star Dancing single.