Paul Hollywood has reportedly parted ways from his 24-year-old partner, Summer Monteys-Fullam, after she refused to sign a non-disclosure agreement.
Tom Amlot, a solicitor for the 53-year-old Great British Bake Off judge said he had asked the former barmaid to sign an NDA and she "declined".
In a statement to PA he said: "I asked Summer to sign an NDA as is standard practice in order to protect Paul's family and their private lives.
"Summer insisted that she had no intention of selling any stories to the press and declined."
"I think that her refusal to discuss or sign it caused concern, understandably, so it's not entirely surprising that they have gone their separate ways."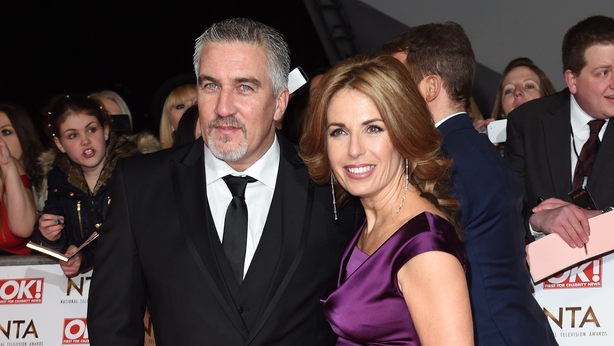 Earlier this year, Hollywood's ex-wife said ending their marriage was "a big thing to comprehend" but was the right thing to do.
In an interview with the Daily Mail's Weekend magazine, Alex said she ended their marriage out of self-respect.
"I had to do the right thing, and to have self-respect as well."
She also said it was "so hard to stay married these days" as people did not view marriage in the same way as her parents' generation.
"Everything is so moveable, so transient," she said.
"I just think it's sad, because there's an awful lot more to marriage than just two people hooking up because they like each other. It's about friendship."
For more TV news, click here