It's Love Island final day, there's a guide to breaking into the UK's elite, an investigation into spiraling mental health issues, and there's a bucketload of Ken Burns' docs to watch . . .
Pick of the Day
Love Island: the Live Final, 9.00pm, Virgin Media Two & ITV2
The once niche reality show (even this year it was broadcast on both Virgin Media and ITV's secondary rather than primary channel) became this summer's ultimate distraction, as people avoided Brexit, Trump, global warming and the FAI fiasco by watching a pile of pretty folk frolic in a Majorcan villa.
You can read buckets about it elsewhere ahead of Caroline Flack presenting this year's finale. One of four couples - Amber & Greg, India & Ovie, Molly-Mae & Tommy and Curtis & Maura - will be crowned the winners and have the chance to pocket a £50,000 cash prize.
New or Returning Shows
How to Break into the Elite, 9.00pm, BBC Two
How much does class still matter in Britain's elite professions? Loads, I'd imagine.
In this one-hour documentary, the BBC's media editor Amol Rajan spends time with graduates from very different backgrounds at that crucial moment: when university ends and the job search begins.
So what factors can help you break into the elite? Privately-educated Ben seems to perform confidently on a work experience placement, while others, like working-class Amaan, appear to struggle in an interview scenario - suggesting confidence is hard to find if society doesn't validate the way you look and behave.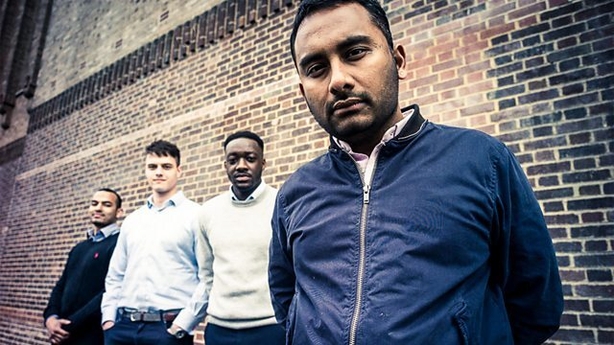 How Animals Work, 8.30pm, RTÉ One
Presented by Ella McSweeney and Professor Peter Wilson, this new series sets out to tell stories and present information that will surprise and intrigue viewers.
For two years Ella studied Zoology under Professor Wilson, one of the foremost authorities on animal physiology. He's still teaching in Dublin's Trinity College some 50 years after graduating as a vet.
How Animals Work features animal behaviour in natural habitats and under human control. There are also strong dissection scenes - yeuch! - because there is no other way to see the exact inner workings of some of the amazing animals we share the world with.
The first episode looks at fabulous fish and electrifying ectotherms - ranging from salmon, trout and eels to slithery snakes and lizards.
Don't Miss
Dispatches, 8.00pm, Channel 4
It's quite alarming to learn that one in eight Britons aged between 5 and 19 have some sort of mental health issue.
Reporter Sanah Ahsan looks at the root causes of what is clearly a crisis, meets some of the young people who are struggling, and examines what has and could be done to help these clearly vulnerable people.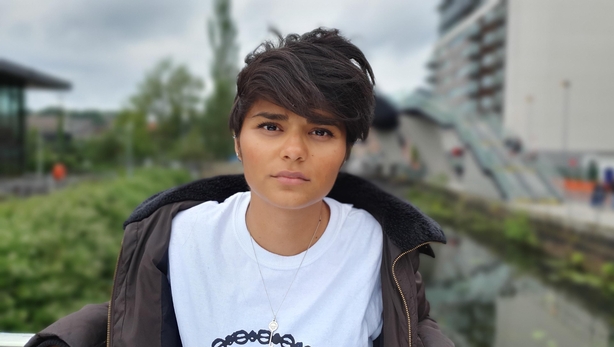 Ken Burns Day, from 8am, PBS America
American Ken Burns is a master documentary-maker, and this day-long tribute brings examples of some of his finest work together, showing an astonishing breadth of subject matter.
Among the highlights later today are episodes from Jazz (at 4.05pm), his WWII series The War (at 9.00pm), and The Vietnam War (10.15pm).
Click here for full TV listings