Love Island springs a surprise on the contestants on Sunday night's show when they meet each other's families for the first time.
While relaxing in the garden Curtis Pritchard receives a text - and he and Maura gasp as a picture appears of their respective families. 
"He's got a family photo," Maura tells the other Islanders.
"Oh my God, that's my mother!"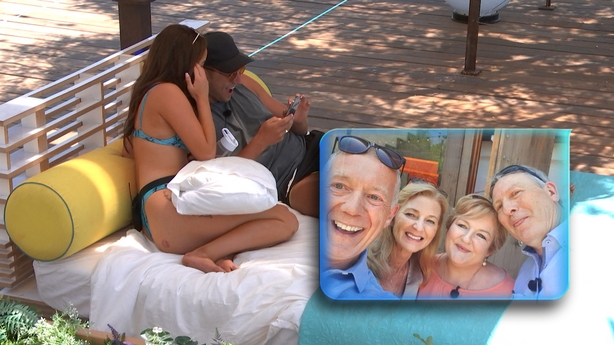 After Maura and Curtis realise the photo was taken outside the villa, Maura's mother and her mother's boyfriend and Curtis's parents make their entrance.
 
Curtis's mother says: "Moira [sic] is beautiful. She's lovely. I think you just gel because she's got fire!"
Curtis then tells his mother she has pronounced Maura's name incorrectly.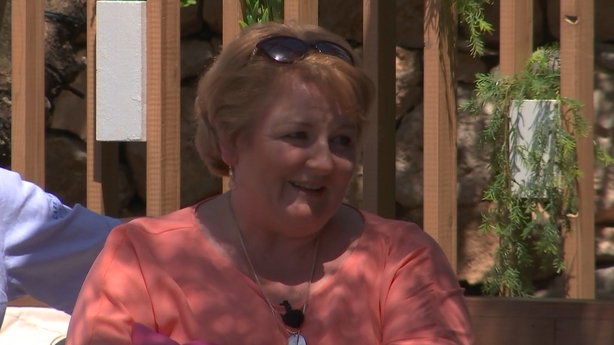 Maura's mother tells her daughter that she thinks Curtis is "nice".
"I'm trusting your judgement," she continues. "And I know you're not a bad judge of character. If you're happy, then I am happy." 
 
When the families are brought together, Curtis's father tells Maura: "I like your explosive ways!"
 
"They call me Hurricane Maura in here but I'm not that explosive at home!" she replies.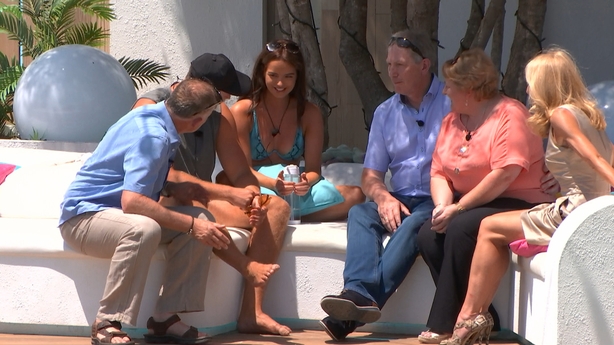 Maura's compatriot Greg O'Shea also enjoys a parental reunion, with his mother telling him that he and Amber Gill "look really natural together".
Greg's mother gives Amber a shamrock necklace, and reflecting in the Beach Hut later, Amber says: "She said 'I've got you this little lucky Irish shamrock for being so lovely to my son' I love that!"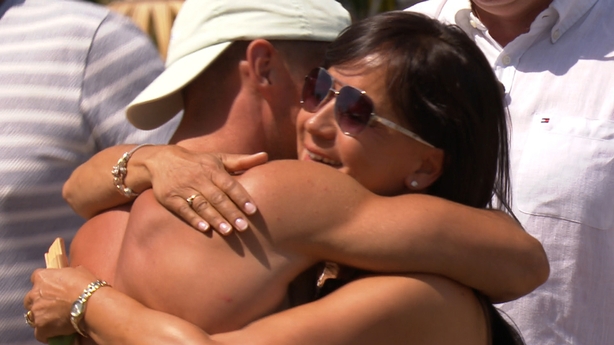 As Greg and Amber's families prepare to leave the villa, Amber's father says: "Well done, Greg. You've made her smile again, for sure."
Fans can watch all the reunions, and find out who's going to be packing their bags, on Virgin Media Two and ITV2 from 9:00pm.