Cheryl breaks down in tears while discussing the end of her first marriage to footballer Ashley Cole in an archive clip from Piers Morgan's Life Stories released by ITV.
ITV released the archive clip from the episode on Sunday that makes for uncomfortable viewing as the singer discusses the split. She married Cole in 2006 and divorced him in 2010 citing "unreasonable behaviour" following allegations of cheating.
"I thought he was great," the Girls Aloud star says of their relationship. "Sensitive. A good person. Just a nice guy."
"You've said since you've never been in a relationship where you were treated so like a princess. Is that accurate? Is that what you really felt about it?" asks Morgan.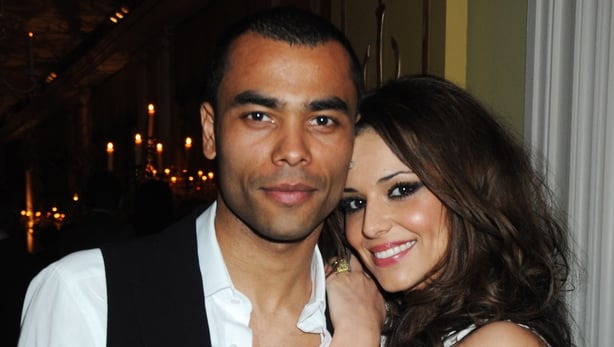 "Yeah, yeah of course," replies Cheryl. "Like there wasn't any worries. We were meant for each other."
"Why did you think he was the one?" says the presenter.
"God, Piers," says Cheryl. "Do you really want to know all this stuff?"
"I really want to know," he says.
"Why?" asks Cole.
"I just don't think somebody like you would fall in love and marry a complete idiot," Morgan explains. "Is that accurate?"
"That's accurate," Cheryl agrees. 
She then loses her train of thought before breaking down in tears.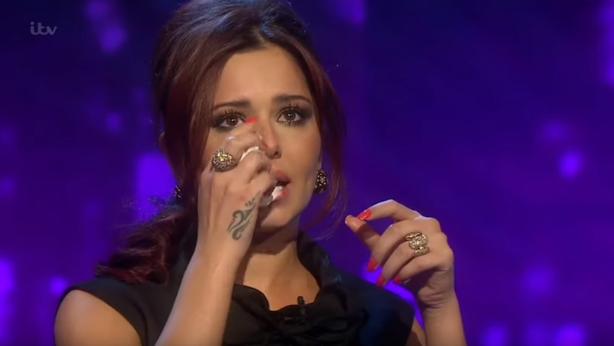 "Why the tears? What is this about?" she says.
"Well, it is personal for you," Morgan offers. "You don't normally talk about this kind of thing. And it was the defining relationship of your life so far."
"And do you know what it is for me?" says Cheryl. "It's not me [sic] past; it's very much me present. 
"I'm still a person. I'm still getting divorced. I'm still... It hurts. It's embarrassing. It's life."
When Morgan asks Cheryl whether she still loves the former Arsenal and Chelsea player, she replies: "There's part of us [sic] that'll always love him, of course. Big part of me life. And I love his family. And I love what we had."
While discussing her wedding day, Cheryl is asked by Morgan if she believed "this would last forever".
"I would never have took me vows [sic] if I didn't," she answers.
"It's not a joke. It's not something you go into lightheartedly. And it's not something you go into thinking, 'If I feel differently later it doesn't matter'."
"It's just a chapter in me life that I don't want to feel miserable about it. Or unhappy," she adds.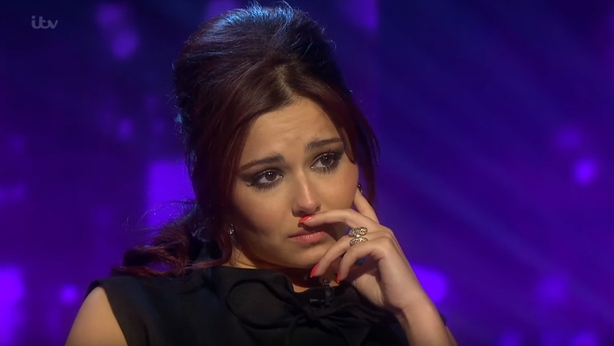 "Even though you're now divorced, can you get any happy memory from the marriage?" asks Morgan.
"I feel numb," Cheryl admits.
"It's my reality. To other people it's their entertainment."
"I don't want to cry," says Cheryl, breaking down again. 
She tells Morgan she had no sense of the marriage not working, saying she felt "complete and utter happiness" with Cole.
"And total trust in Ashley?" says Morgan.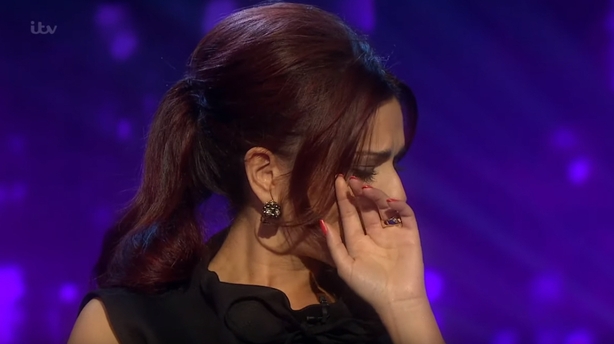 "More than ever," says Cheryl. 
"I enjoyed the stability of having - amongst all the madness - that one person that is there throughout," she continues. "And he's very normal and calm. And not an inkling." 
Cheryl was married to French restaurateur Jean-Bernard Fernandez-Versini from 2014 to 2016. She has a one year-old son with her former partner, One Direction's Liam Payne. Her split with Payne was announced in July 2018.