Girls creator and star Lena Dunham has shared her mixed emotions about Love Island's Irish contestant Maura Higgins, having previously pledged her allegiance to "Team Maura".
Dunham has become a huge Love Island fan while filming a new drama in Wales, and has written about the ITV series, and "Irish sparkplug Maura", in Saturday's edition of The Guardian. 
Lena Dunham on Love Island: 'I'm asking the same question they do – can you love after hurt?' https://t.co/Avm6r69WN2

— The Guardian (@guardian) July 27, 2019
"Maura. What can I say about Maura," says Dunham. "She's fun. She's feisty. She's so Irish that the word 'mouth' becomes a clipped battle cry: 'Mout! He kissed me right on da mout!'"
"But as fun as Maura is when she's fun, she can also be duplicitous and rageful," Dunham continues. "She went from telling Amy, 'He tusn't love ya! He tusn't!' to noticing Curtis' 'manliness' with the cheeky grin of a child who has peeked under the Christmas wrapping.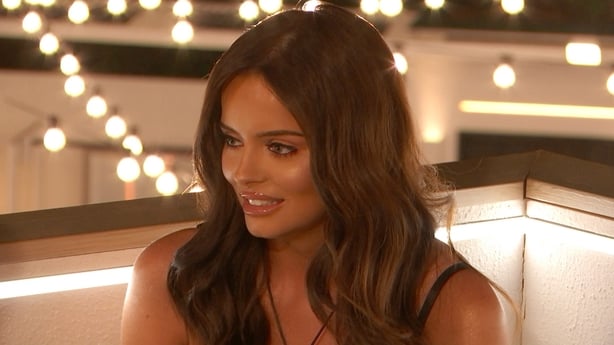 "We've all had that friend, the one who is so all-encompassing when their lovelight is on you that you can't help but feel you've been divinely selected. She could get you to trespass on private property, or fat shame someone despite your better judgment. 
"Usually it's a college thing, but what is Love Island if not college minus the academics and with the emotional temperature turned all the way up?"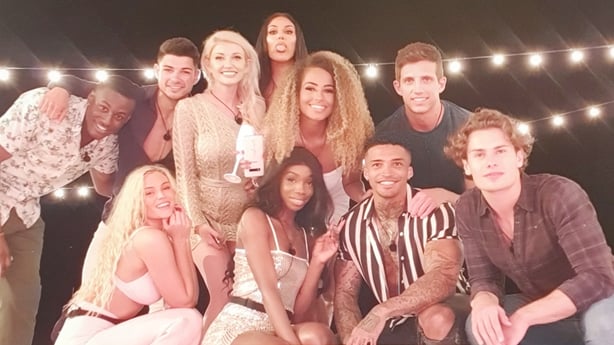 At the end of the article, Dunham tells of her hopes for this year's contestants - and herself.
"What was amazing about what Amy did, by leaving, is that she broke the fourth wall," she writes.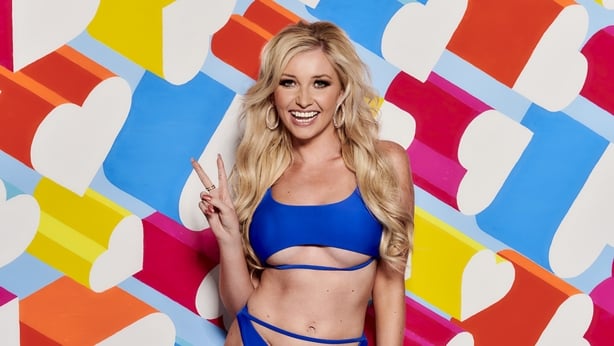 "She acknowledged she had real feelings and that her heart was really broken, too. Like a child who has just been hit by the ball, she said, 'This isn't fun anymore'. She didn't want to play the game.
"I hope that history properly commends her. I hope that Belle moves with Anton to Glasgow and they open a waxing salon. I hope Tommy and Molly-Mae have loads of children and teach them to love with the same ferocity that they do. I hope Amber knows her worth and Maura realises that when Curtis smiles, he looks like a Disney villain (Big Curtis Energy is when a man is so pleased with himself that he breaks into disco moves; it's a national crisis). I hope that Anna never throws Jordan over for someone taller again, and that we all learn a lesson from the egoless way that Jordan took her back, and the elegant way that Ovie conceded."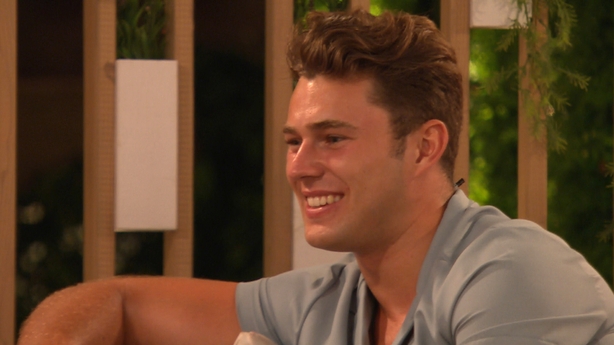 "I hope I meet someone who is OK with an infertile, chubby, controlling fantasist who has made a lot of mistakes but can't stop trying," Dunham concludes.
"I hope I can show my children what it means to love with intention, without losing oneself. I hope the villa is always full of smiling faces, hopeful hearts, tearful losses and ecstatic gains. I hope we can keep cracking on, into the future for ever. I hope that summer never ends."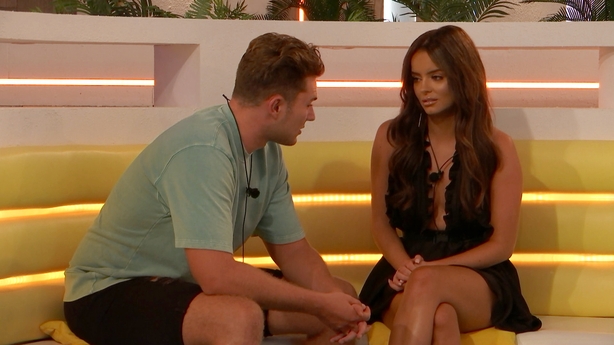 Love Island continues with the penultimate episode's dumping drama on Sunday night on Virgin Media Two and ITV2.