Catch-22 comes to a close, Catastrophe returns to RTÉ 2, and there are documentaries about a radical Christian community and the growing wealth divide in the UK . . .
Pick of the Day
Inside the Bruderhof, 11.05pm, BBC One
With unique access to a historically private community, this documentary enters the English village of Darvell, where for almost 50 years, a (relatively) radical Christian community, The Bruderhof, has lived outside of mainstream society.
Living as disciples of Jesus, the community relinquish all possessions, money and status when they take their vow of commitment. Once a member, everything is provided for you.
It's an almost entirely self-sufficient community: they run their own farm, orchard, kitchen, laundry, schools and - even more remarkably - a multi-million-pound business, which makes children's toys and furniture.
New or Returning Shows
Catastrophe, 9.00pm, RTÉ 2
If you happened to miss it on Channel 4, here's a chance to see the third season of Sharon Horgan and Rob Delaney's dramedy about a fictional Sharon and Rob, a couple attempting to survive what life throws at them.
Rob picks up where he left off at the end of season two, with an unexplained receipt for the morning-after pill in his hand and a lot of questions for Sharon.
Too drunk at the time to remember what she did, Sharon dodges Rob's interrogation and goes to see Nico perform with his band, and the truth gradually dawns on her. Will she tell Rob what actually happened?
The Tez O'Clock Show, 11.00pm, Channel 4
Hosted by north of England working-class British-Asian-Muslim Tez Ilyas (below), this mix of stand-up, sketches and studio antics also boasts a combination of comedians and celebrity guests.
Across three weeks and filmed in Manchester, there is a topical mix of sketches and studio-based chat, promising provocative monologues and celebrity interviews.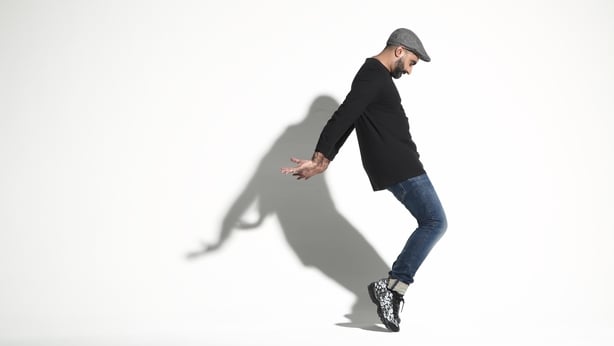 Judi Dench's Asian Adventure, 9.00pm, Virgin Media One
The legendary actress embarks on a trip of a lifetime to uncover the lush rainforests, magical wildlife and spectacular coastlines of Malaysian Borneo.
In this opener, Judi Dench experiences the rainforest for the first time in a thrilling 100-mile helicopter ride to the heart of the island with expert Glen Reynolds, before observing orangutans in the wild and learning how they help to prevent global warming.
The Street, 10.00pm, Virgin Media One
The third season of Jimmy McGovern's drama about various residents of an unnamed street in Manchester begins with Paddy (Bob Hoskins), landlord of the Greyhound pub, banning Callum Miller for smoking.
This antagonises the boy's father, Tom (Liam Cunningham), who has a violent reputation. He threatens to harm Paddy if the ban is not lifted by the next afternoon. But Paddy finds it hard to find anybody prepared to support him.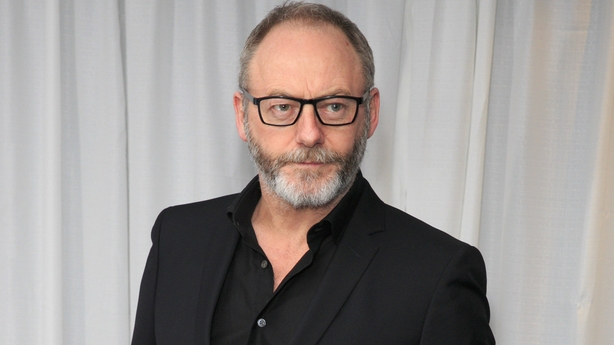 New to Download
Workin' Moms: Season 2, Netflix
Kate, Frankie, Anne and, now, Ian grow up alongside their kids as they juggle toddlers, aging, work-life balance and tough relationship issues.
Another Life, Netflix
This sci-fi drama centres on astronaut Niko Breckinridge (Katee Sackhoff) who is focused on searching for alien intelligence and leads a crew on a mission to explore the genesis of an alien artefact.
As Niko and her young crew investigate, they face unimaginable danger on what might very well be a one-way mission.
Ending Tonight
Catch-22, 9.00pm, Channel 4
In this closing episode of the series based on the famous Joseph Heller anti-war novel, Yossarian is still flying missions, thanks to the vengeful, and aptly-named, General Scheisskopf (played by George Clooney, who also directed this episode).
But as the madness and the sadness, consume him, Yossarian is becoming a lost soul, naked and refusing to wear clothes.
Don't Miss
Broke, 9.00pm, BBC Two
The divide between the have and have-nots is growing in the UK, and Brexit offers little hope for a bright future for anyone on the margins.
And while employment is at a record high there, more and more working households are privately struggling to make ends meet, thanks to zero-hours contract and low rates of pay.
In this series, families from across the UK reveal what it really means to be in work, but still only 'just about managing'.
With the cost of living rising and one third of British workers surveyed in 2018 having less than £500 in savings, Broke follows nine families during a critical year as their financial future hangs in the balance.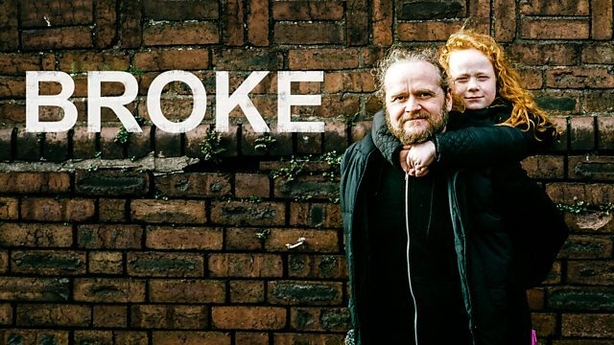 Click here for full TV listings