Brad Pitt gets his P45 in a just-released clip from Quentin Tarantino's eagerly-awaited Once Upon a Time in Hollywood - take a look at the scene above.
The film is set in the late 1960s in Los Angeles, telling the story of Rick Dalton (Leonardo DiCaprio), an actor in a western TV series, and his stunt double Cliff Booth (Pitt), who are trying to make a name for themselves in the rapidly changing Hollywood landscape.
Director Quentin Tarantino is said to have drawn inspiration from his own experiences in 1969 as well as referencing historical moments of the time, including the Manson Family murders.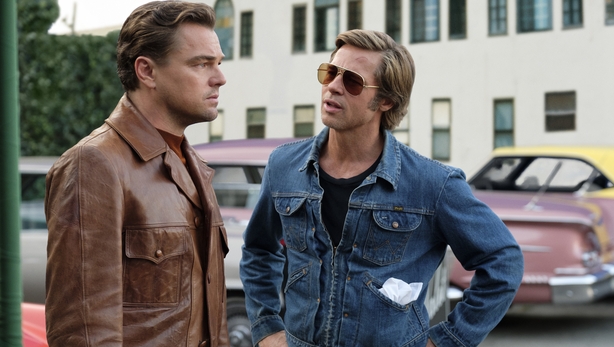 It also stars Margot Robbie as Sharon Tate, a Hollywood actress married to director Roman Polanski who was one of five people murdered by the cult led by Charles Manson in August 1969.
The film is Tarantino's ninth feature and boasts a supporting cast featuring Al Pacino, Kurt Russell, Dakota Fanning, Damian Lewis, Lena Dunham and Austin Butler.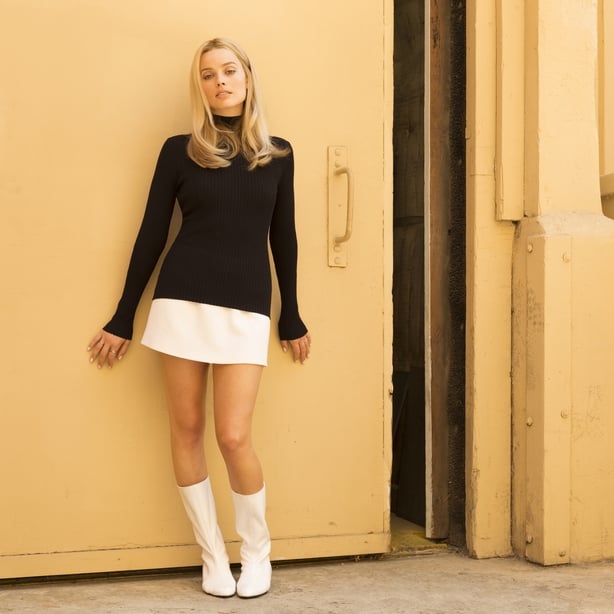 It also features Beverly Hills, 90210 star Luke Perry, who died in March after a stroke. He had completed all of his scenes before he died, and the film marks his final role on the big screen.
Once Upon a Time in Hollywood is in cinemas from August 14.