Amelle Berrabah has hinted at a potential reunion for the iconic British girl group Sugababes, saying it's a matter of "when".
The music star, who is making her stage debut in the new musical Club Tropicana which is coming to Dublin later this month, has said that the band members have spoken about reforming for a tour.
Speaking to RTÉ Entertainment, she said she thinks if a reunion does happen, it should include all members of the band from over the years.
Eek the excitement! Amelle Berrabah has hinted at a potential #Sugababes reunion - saying it's matter of "when". pic.twitter.com/IGJfs8jeZy

— Entertainment on RTÉ (@RTE_Ents) July 19, 2019
Berrabah said: "It's something that we talk about, that we've spoken about and it comes up now and again.
"It's a matter of when people are free, who would be doing it, I think it should be everyone because we all brought something to the band and the music."
She added: "It's more of a 'when?' So we'll see basically!"
The girl group formed in 1998 by Siobhán Donaghy, Mutya Buena and Keisha Buchanan and the revolving line-up also included Heidi Range and Berrabah and Jade Ewan.
They racked up six number one singles including Freak like Me, Round Round and Push the Button.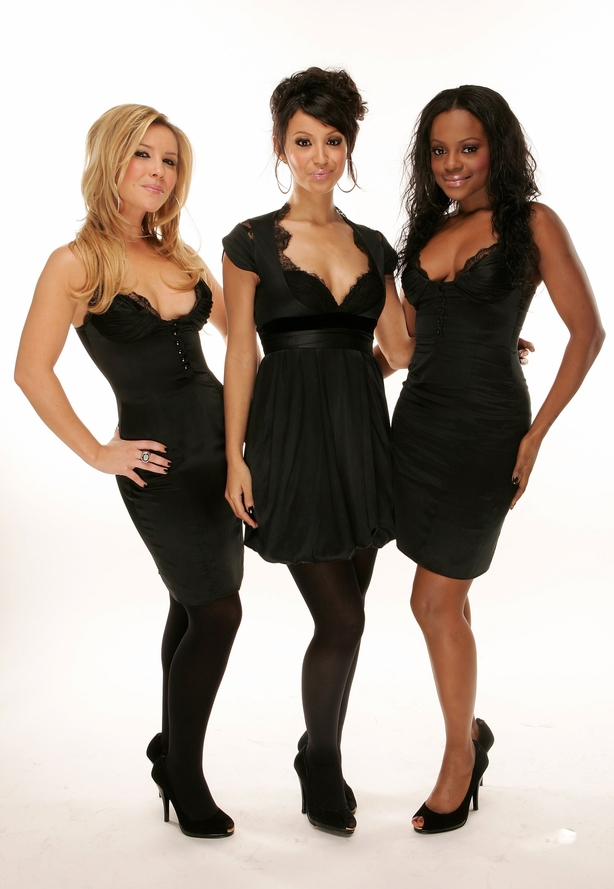 The singer is making her musical theatre debut in the role of Serena the hotel manager in Club Tropicana, and said she has "really enjoyed" being on tour with the production, which began in January when her daughter was six-months-old.
"Most of the time my family are with me so it's not like I'm always away from them, and because everyone's so nice, and I've genuinely made friends and it's such a fun show, I've really enjoyed the whole experience.
"It's been a breath of fresh air", she said.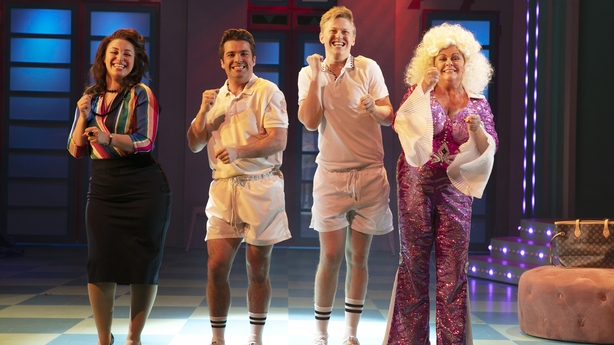 Her co-star, X Factor winner Joe McElderry, added: "The vibe of the show has filtered backstage as well. It's such a fun lighthearted show that you can't help but feel the energy on stage and back stage when we socialise together, we all just genuinely have a really good time. It's one of the closest casts I've ever worked with on a show.
"That makes such a difference. When you're doing a show and it's really hard work and tiring and it's a heavy story or whatever, it makes it harder backstage to pick the mood up. With this, we come on the stage ready for a party and we leave ready for a party. So it's been great."
Club Tropicana runs at the Bord Gáis Energy Theatre from July 30 - August 3. Tickets are on sale now.