There's a Brexit history lesson, a trip to a flower show, and the final episodes of The Other Two, Riviera and Chasing the Moon . . .
Pick of the Day
Britain's Brexit Crisis, 9.00pm, BBC One
The first task of the new UK prime minister will be to try to solve that bitterly divided country's ongoing Brexit crisis.
But how did the country get to this stage? Nick Robinson reports on the key events, mistakes and miscalculations that made Theresa May postpone Brexit and forced her from office, with contributions from politicians and negotiators on both sides of the English Channel.
New or Returning Shows
A Cut Too Far? Male Circumcision, 10.55pm, BBC One
An investigation into the rights and wrongs of male circumcision, one of the most common surgical procedures in the world. In the UK, thousands of baby boys are circumcised every year for religious or cultural reasons. But it is becoming increasingly controversial. Journalist Adnan Sarwar, who was circumcised by his Muslim parents as an infant, presents this investigation into the operation and its safety, finding out whether it is an outmoded practice or a harmless expression of cultural and religious freedoms.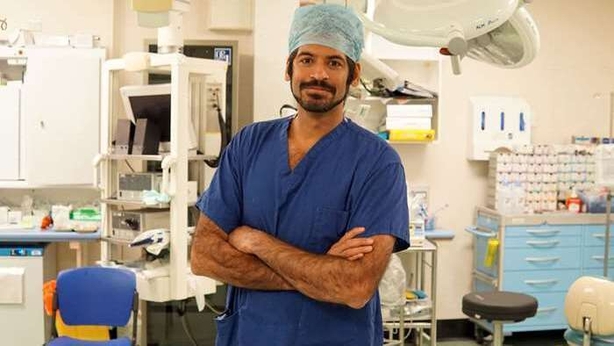 RHS Tatton Flower Show, 7.00pm, BBC Two
Joe Swift and Jo Whiley are hunting out ideas for viewers' gardens at the RHS Flower Show Tatton Park, Cheshire. In the first of two programmes - the second of which can be seen on Saturday - Joe and Jo are joined by experts Carol Klein, Adam Frost, Frances Tophill, Nick Bailey, Arit Anderson and Mark Lane as they meet some of this year's finalists for the RHS Young Designer competition, take a first look at some of the iconic Back to Back gardens and celebrate the stunning high-summer colour plants in the floral marquee.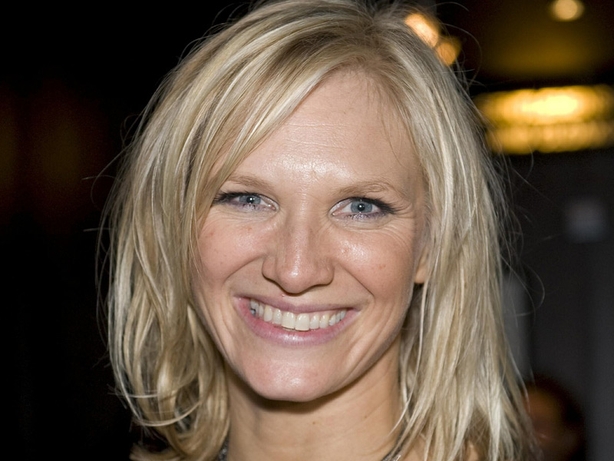 New to Download
Secret Obsession, Netflix
Recuperating from trauma, Jennifer Williams (Brenda Song) remains in danger as she returns to a life she doesn't remember.
Mike Vogel co-stars as Russell Williams, Jennifer's would-be husband. Former 24 star Dennis Haysbert plays the pivotal role of Detective Frank Page, who has doubts about Russell being who he claims.
Ending Tonight
The Other Two, 10.00pm, E4
In the final episode of this US satire of the entertainment industry and that fame stuff, Chase performs live for the first time ever when he sings at the VMAs.
Meanwhile, Brooke and Cary both receive some life-changing news - followed by yet more life-changing news.
Riviera, 9.00pm, Sky Atlantic & NOW TV
In the season finale of the second season of the soapy drama, Irina is hospitalised by a family feud and Georgina sees the terrible damage that her lies and actions have caused the family.
Meanwhile, Adriana runs to the Eltham family and Nico, while Christos begins to piece together the jigsaw puzzle of Georgina's lies.
Chasing the Moon, 9.50pm, BBC Four
In the second of tonight's double bill that wraps up this series on the Space Race, the documentary looks back at the moment Neil Armstrong climbed down from his lunar module.
That moment, he became the first member of the Human Race to walk on the moon, and he was followed 15 minutes later by his crewmate Buzz Aldrin.
It was a truly historic moment watched live by millions of viewers around the world and a nervous team back in the NASA control centre.
Don't Miss
The Handmaid's Tale, 10.30pm, RTÉ 2
The last couple of episodes in this third season have been pretty downbeat, even by this show's standards.
Following last week's revelation, June and the rest of the Handmaids shun Ofmatthew (it's a wonder they don't string her up!), while Aunt Lydia reflects on her life and relationships before the rise of Gilead.
It'll be interesting to see how Ann Dowd's character gets shaped, and whether there is any humanity or empathy left inside her, despite her apparently unswerving devotion to the evil empire.
Click here for full TV listings