There's a Stargazing: Moon Landing Special, Nadiya Hussain's got a new cookery show, and Matt Berry's Year of the Rabbit comes to an end . . .
Pick of the Day
Stargazing: Moon Landing Special, 9.00pm, BBC Two
On 16 July 1969, Neil Armstrong, Buzz Aldrin and Michael Collins blasted off from Cape Canaveral aboard their Apollo 11 spacecraft - and a few days later made history as Neil and Buzz became the first humans to land on the Moon.
Today Cape Canaveral Spaceport is the busiest in America. Made up of Kennedy Space Centre and a US Air Force base, it launches satellites into orbit and sends space probes to explore the solar system. Since the Space Shuttle retired in 2011 no-one has blasted off from here - but that is about to change.
Professor Brian Cox and Dara O Briain meet Dane Drefke, who is in control of the launch tower while the astronauts complete their final preparations before they fly into space.
They also meet with Apollo 16 Astronaut Charlie Duke to find out what it was like to ride on Saturn V, the rocket that launched astronauts on their journey towards the Moon.
Duke recalls talking to the Apollo 11 crew from Mission Control as he guided them to the lunar surface and reveals what it was like to walk on the Moon three years later, when he went there as part of the Apollo 16 crew.
New or Returning Shows
Nadia's Time to Eat, 8.00pm, BBC Two
Nadiya Hussain kicks off this new six-part series with her top time-saving recipes for when you're in a rush.
A nifty trick for turning pancakes into a mouth-watering raspberry and peanut butter tray bake brings a little ray of sunshine to even the busiest of days, with barely any effort at all.
She also preps omelette wrap, with sun-dried tomato paste, olives and mushrooms is sorted in under ten minutes, there's a cheat's guide to a zesty haddock, and the 'fastest roast potatoes ever'.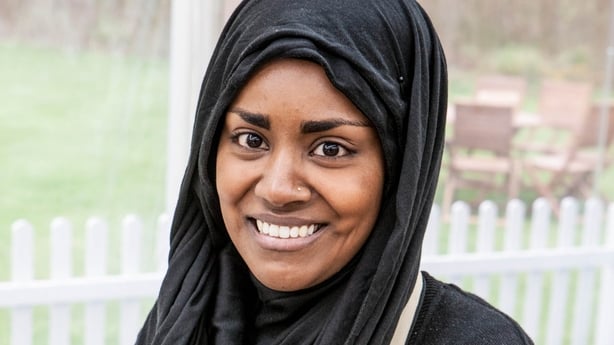 University Challenge, 8.30pm, BBC One
It's been 25 years since University Challenge was revived by the BBC and Jeremy Paxman was installed as its new host.
It's a tried and tested formula, and this latest run begins with students from the University of Lancaster taking on their counterparts from Glasgow.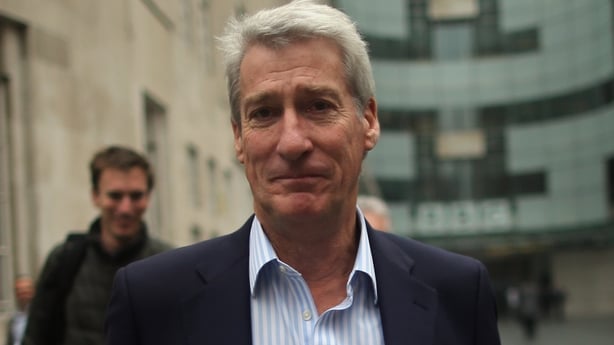 People of Earth, 10.00pm, FOX
Here's the second and final season of this sci-fi comedy about a support group for alien abductees and the aliens who have previously abducted them.
Ozzie tries to get the group back together after learning the members of StarCrossed were on the ship as kids. Meanwhile, Jeff tries to impress his new boss, a floating robotic cube named Eric, by showing off his latest abductee.
Ending Tonight
Year of the Rabbit, 10.00pm, Channel 4
The final episode in this oddity about detectives in Victorian London finds Matt Berry's Rabbit having been fired for misconduct.
With Larkham (Alistair Petrie) threatening to press charges for his assault and have him thrown in jail, things are not looking good for him.
But the situation gets a whole lot worse when he wakes up with blood all over his hands and the butchered corpse of Larkham lying opposite him.
Don't Miss
Divorce, 10.00pm, Sky Atlantic
The third and final season of the Sharon Horgan-created dramedy continues as Sarah Jessica Parker and Thomas Haden Church play the ex-spouses attempting to navigate their new lives and stay civilised with each other.
This week, Robert prepares for his marriage to Becki Newton's Jackie Giannopolis, while Frances supports her best friend Diane - played by the great Molly Shannon - as her husband serves hard time.
Click here for full TV listings