Coronation Street fans are set to see Gary confessing his responsibility for Rana's death in tense scenes to air next Friday.
ITV has just released a teaser clip from the episode, which sees a wracked-with-guilt Gary in Imran's office.
"You were right," Gary tells Imran.
"What?" asks Imran.
"You know, all this time I've just watched you and Kate going through hell and I've done nothing. I've said nothing," Gary continues.
"What is it you're saying?" Imran replies.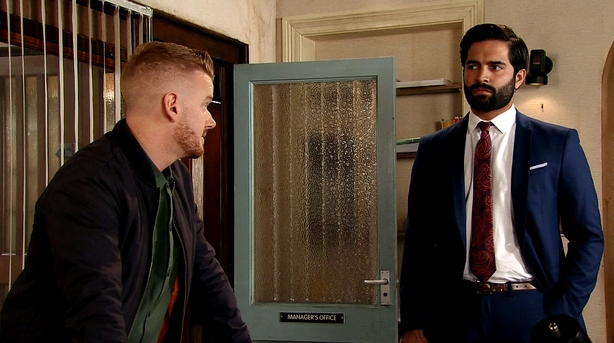 "I have wanted to say something so many times. I have, I really have," says Gary. "But how could I, eh? How do you just admit something like that?"
"Wait, are you saying what I think you are?" says Imran.
"I'm not going to lie anymore," says Gary. "Rana's dead because of me."
Fans can find out what happens next in the episodes airing on Friday, July 19.
Coronation Street airs on Virgin Media One and ITV on Mondays, Wednesdays and Fridays.