Disney has cancelled a film premiere after the death of star Cameron Boyce.
The 20-year-old actor died on Saturday (July 6) after suffering a seizure, his family confirmed.
The American star appears in the TV movie Descendants 3 and had been set to walk the red carpet at the film's premiere in Los Angeles later this month.
However, Disney has now said the premiere will no longer go ahead.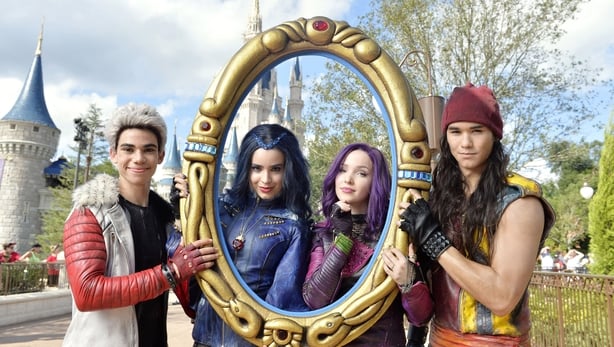 Instead, the first TV broadcast of the film will be dedicated to the actor's memory, and Disney will also make a donation to the Thirst Project, a charity Boyce was "deeply committed" to.
Boyce played the son of Cruella de Vil in the Descendants films, which tell the story of the children of Disney villains. He also starred in the Disney Channel sitcom Jessie.
Meanwhile, Boyce's father Victor has shared a photo from the actor's final hours on Instagram.
He captioned the photo with: "I miss him terribly. I hope that no-one ever has to feel the agony I'm feeling."
Victor added: "The outpouring of love and support our family continues to receive is so beautiful and appreciated. Thank you all for helping us through our worst possible situation."