The BBC has announced that the much-anticipated opening episode of the fifth season of the Cillian Murphy-starring Peaky Blinders will have its world premiere in Birmingham next month.
Birmingham Town Hall will play host to the red carpet premiere on Thursday, July 18 with cast and creators in attendance for a special Q&A session.
"Birmingham is of course my first choice for the world premiere; the cast and crew love it here," said Peaky Blinders creator Steven Knight.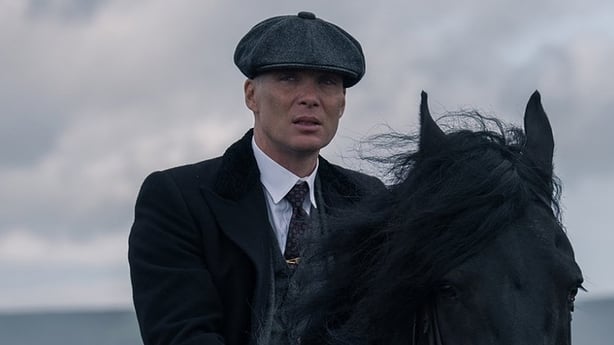 "Birmingham is the epicentre for the show and it means so much to me to come back here year after year and start the series with a bang."
Series five of Peaky Blinders finds "the world thrown into turmoil by the financial crash of 1929".
"When Tommy Shelby MP (Cillian Murphy) is approached by a charismatic politician with a bold vision for Britain, he realises that his response will affect not just his family's future but that of the entire nation," teases the BBC.
A return date for Peaky Blinders in its new home on BBC One has yet to be announced.