Holby City has announced that much-loved character Elliot Hope is to return for the 1000th episode of the BBC medical drama.
Elliot, played by Paul Bradley, claims he is back in Holby to visit "old friend and protégé" Jac Naylor (Rosie Marcel).
"But it won't be long before his ulterior motive is unveiled and his old colleagues discover the real reason behind his return," teases the BBC.
Actor Bradley said that fans are in for something special with his five-episode storyline.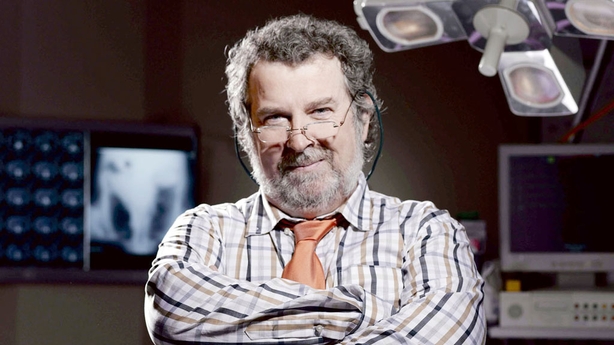 "Holby has always been a hive of really exciting and imaginative stories and this won't be any different, it's going to be a cracker!" he said.
"How could we possibly celebrate Holby's 20th anniversary without a return stint from one of our most beloved characters?" asked Simon Harper, Executive Producer of Holby City and Casualty. 
"Elliot was the heart and soul of the hospital and the nearest thing to a father Jac has ever had - and her desire to please and prove herself to him at a particularly fraught time will have huge emotional consequences in our climactic story for 2019."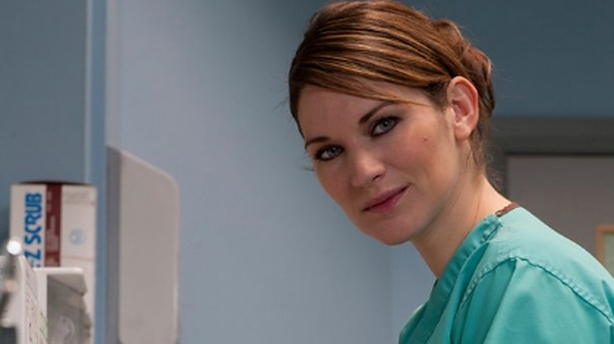 As part of Holby City's 1000th episode celebrations, Patricia Potter is also set to reprise her role as Diane Lloyd - a character who was killed off in 2007. The storyline is described as "a special episode which will go beyond the realms of the hospital into very different territory for the programme". 
Explaining how Diane will return, showrunner Harper said: "It's not often we literally bring a character back from the dead, and no, Diane won't be walking out of the shower and telling her colleagues it was all a decade-long dream. 
"Her return is in itself an anniversary homage to a time on the show when we experimented quite regularly with genre and style, so the audience can expect something very different indeed in a unique and quirky episode where Ric faces a terrifying and life-changing choice, and the world of the hospital is literally turned upside down.
BREAKING! A massive welcome back to two #HolbyCity faves Elliot Hope and Diane Lloyd later this year! You can expect a unique return from Diane (hint: she won't be walking out of the shower Dallas-style 😉) Excited? pic.twitter.com/OvMQLjedMx

— BBC Holby City (@BBCHolbyCity) July 4, 2019
"I'm so pleased Patricia agreed to return in this most unusual way. Diane was a huge and popular character in Holby's first decade, and this will be such a treat for our long-term viewers."
"Returning after a decade is very weird but it's as friendly as ever and revisiting Diane feels like putting on an old glove!" said actress Potter.
"She had a tragic end and this storyline feels like it puts the character to bed with some peace and resolution. It's great."
Another treat for fans will be the return of the Tan twins, last seen as conjoined babies in 2008. The twins now return to the hospital as 11-year-old patients.