There's a documentary about Donald Trump's visit to Ireland, Legion is back for a final run, while Stranger Things hits season three . . .
Pick of the Day
When Trump Came to Town, 8.30pm, RTÉ One
This documentary relives the week the 45th President of the United States visited Ireland and - more specifically - his own hotel and golf course in Doonbeg, West Clare.
Among the contributors are local people from Doonbeg and American tourists who were enthusiastic about the visit of Donald Trump, as well as those who protested on the occasion in Dublin and Shannon during a sometimes surreal week.
The programme also explores the tension between the need for local jobs and global rancour, between Donald Trump as employer and as world leader.
New or Returning Shows
Legion, 9.00pm, FOX
This Marvel Comics series is a very odd fit for the outrageously lucrative superhero market in that Legion is completely and utterly bonkers and about as commercial as Pere Ubu or The Residents (look them up).
Despite watching the opening two seasons, I have no idea what's going on here as the show makes Patrick McGoohan's 1960s' mind-bending The Prisoner resemble Mrs Brown's Boys.
All I know for sure is that, as this third and final season begins, David - the psychic, schizophrenic mutant son of Charles Xavier - gains himself a bit of a cult following, which fits in neatly with the show's psychedelic mayhem.
Serengeti, 8.00pm, BBC One
This looks amazing. Narrated by award-winning British actor John Boyega, this new series captures the high drama of the Serengeti 's distinctive wildlife up close.
In the opening episode, it's the time of plenty in the Serengeti, with food in abundance, but a series of unexpected events turns families against each other and stretches relationships to breaking point.
For example Kali, a brave lioness and devoted mother of four cubs, has broken the golden rules of family life by having cubs with an outsider. When she tries to bring the cubs home, her betrayal is exposed and she is forced into exile.
New to Download
Stranger Things, Netflix
From rabid rats and Soviet espionage to New Coke and a brand-new mall, it's the summer of 1985 in Hawkins, Indiana and big changes are afoot.
School's closed, there's a brand new mall in town, and the Hawkins crew are on the cusp of adulthood.
Romance blossoms and complicates the group's dynamic, and they'll have to figure out how to grow up without growing apart. Meanwhile, danger looms.
Ending Tonight
A Long Weekend in . . . with Rory O'Connell, 7.00pm, RTÉ One
In this eighth and final programme Rory is in Bath in South West England to explore the city's celebrated architecture, including the Roman Baths and of course the local cuisine.
Meanwhile, back home in county Cork, Rory is inspired to make his own version of a Bath Bun, which is a sweet roll made from a milk-based yeast dough, and sprinkled with crushed sugar.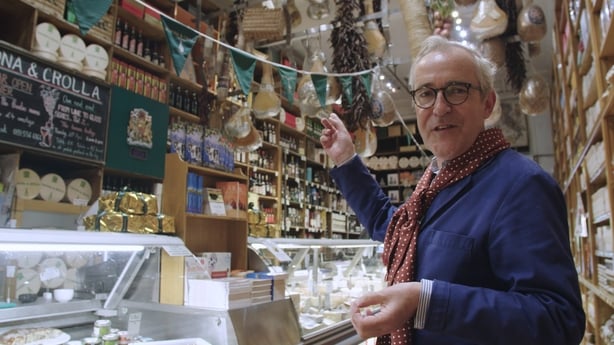 Question Time, 11.35pm, BBC One
Fiona Bruce presents the debate from Chichester. Since the Brexit referendum, this once intelligent debating show has gradually become a depressing circus of inflexible and often extreme opinions.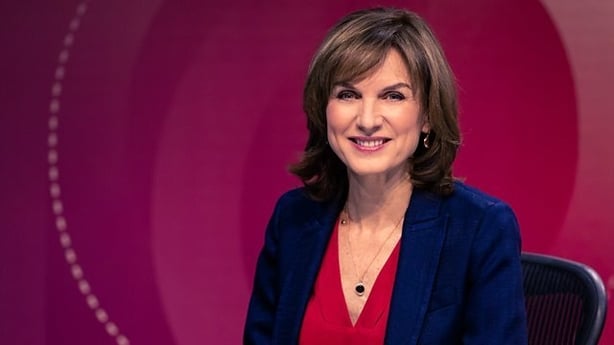 Don't Miss
Catch 22, 9.00pm, Channel 4
This drama based on the famous novel of the same name by Joseph Heller is building up a good head of steam. If you haven't caught it yet, head to All4.
In this week's episode, the determined Yossarian - eager to avoid the death that surrounds him in war-torn Italy - needlessly expends energy to avoid a feared mission, but disaster catches up with him when he least expects it.
Click here for full TV listings