They were the stars of arguably the greatest television drama of all time and now Bryan Cranston and Aaron Paul have reawakened talk of a new Breaking Bad film by posting two very cryptic tweets.
The pair turned meth head actors to play chemistry teacher turned drug baron Walter White and small-time crook turned bungling lab assistant Jesse Pinkman in the series and creator Vince Gilligan has confirmed that a film version of the show is on the way.
Soon pic.twitter.com/BN93cV0Swi

— Bryan Cranston (@BryanCranston) June 25, 2019
Soon pic.twitter.com/V6XUTE1sRh

— Aaron Paul (@aaronpaul_8) June 25, 2019
Whether you reckon this is a good idea or not (and we here at RTÉ Entertainment think it's a very bad one) it has left fans wondering how the story could progress.
The show's extraordinary final episode saw the seemingly indestructible White finally die (right?) and Pinkman hightailing it out of town after finally been freed from slavery in a drug factory.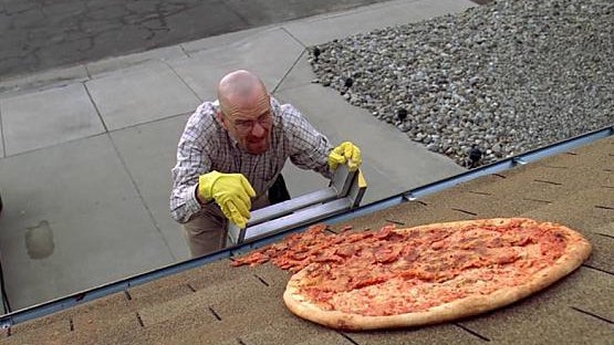 So is the film, provisionally titled "Greenbrier", going to pull a Bobby Ewing and see Walter rise from the dead, be set in the past, or maybe dramatise other scrapes and episodes in Walt and Jesse's precarious work together that didn't feature in the original series?
Speculation has been rife and Cranston and Paul have now helpfully tweeted the same image of two mules with the caption "soon". Hmmm, will they become drug mules? Is it a reference to Don Quixote . . . ?
Cranston has already confirmed the film project but was not in a position to comment on Walter White's involvement in the story.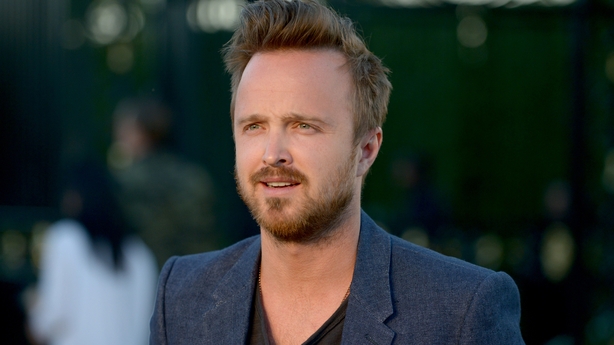 Paul has already said he is starring in the movie and Cranston said that he'd "absolutely" be in it if Gilligan asked him."I don't know if there's an appearance - flashbacks, flash-forwards," he said in an interview earlier this year.
"But I'm excited about it because it's Breaking Bad and it was the greatest professional period of my life. And I can't wait to see all those people again, even if I just come by to visit."
There have been suggestions that the new movie will follow Jesse after his escape from the Aryan Brotherhood's HQ.
Naturally, the "mule" tweets have sent fans into a frenzy . . .
Yea boy! pic.twitter.com/OA07lyMYSr

— Daisy Adair (@BooksRWeapons) June 25, 2019
June 25, 2019
June 25, 2019
June 25, 2019
June 25, 2019