RTÉ Investigates looks into the greyhound industry, Viola Davis returns in How to Get Away with Murder, No Offence is back on RTÉ 2, while it's finale time for Summer of Rockets and Planet Child . . .
Pick of the Day
RTÉ Investigates: Greyhounds Running for their Lives, 9.35pm, RTÉ One
This new documentary could cause a lot of ripples in an industry that often attracts dissent from animal rights troopers.
It goes behind the glitz and glamour of the public facade of greyhound racing to reveal serious animal welfare issues in an industry that costs the Irish taxpayer millions of euro every year.
For one thing, of the 16,000 or so greyhounds that are born each year, around 6,000 are killed because they fail to make qualification times or their performance declines.
This could make for a very upsetting watch . . .
New or Returning Shows
How to Get Away with Murder, 9.00pm, Sky Witness & NOW TV
The peerless Viola Davis is back for a fifth season in the lead role as now former criminal law professor Annalise Keating. After her big supreme court victory at the end of season four, she's just as driven as ever.
As fans of this ridiculous-but-entertaining drama rejoin Annalise, she's selecting students for her new legal clinic at Middleton and juggles job offers from competing firms, all while the Keating 4 look to move on.
And in a startling flash-forward a new mystery is introduced, shaking things up for everyone.
Safe Harbour, 10.35pm, RTÉ 2
Here's an Australian drama about five friends sailing from Brisbane to Indonesia who go to the aid of a group of asylum seekers on a broken-down boat, and it becomes quite a life-changer for them.
MasterChef, 8.25pm, RTÉ 2
John Torode and Gregg Wallace return to put forty more amateur cooks to the test.
The first five hopefuls begin by serving up their Calling Card, a dish that showcases their talent - and it carries a prize, as the judges' two favourites will sail through to the third round.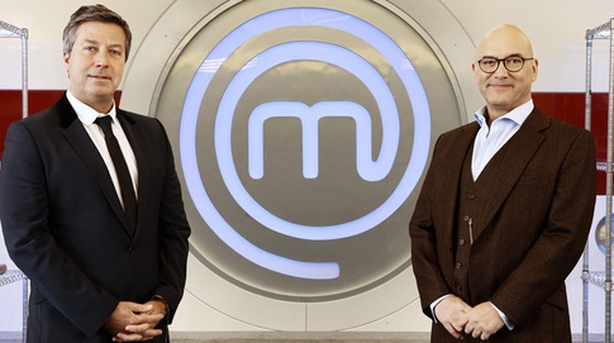 The Trans Women Athlete Dispute with Martina Navratilova, 9.00pm, BBC One
When Martina Navratilova called for an open debate about transgender women athletes competing in women's sports earlier this year, it sparked a heated and passionate argument and created global news headlines.
In this one-off documentary special, the tennis legend sets out to open up the debate and answer some of her own questions by meeting a range of athletes, trans women and scientists.
Navratilova is very supportive of the inclusion of trans women in amateur sports, but she is concerned about the possible physical advantages that trans women may have over female athletes in competition.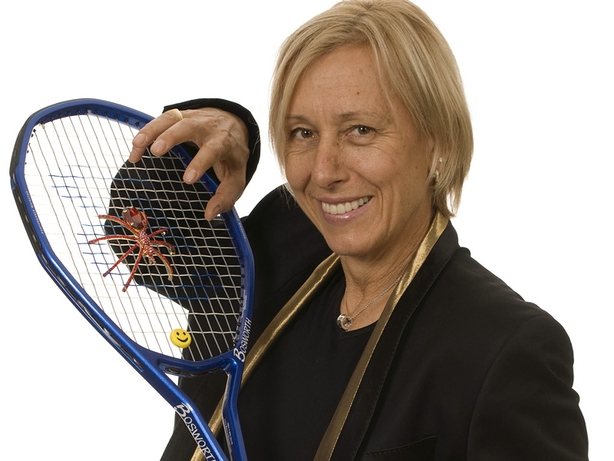 Ending Tonight
Summer of Rockets, 9.00pm, BBC Two
It's the finale of this Stephen Poliakoff spy drama and Mr Field (Mark Bonnar) suspects Richard, Arthur (Timothy Spall) and Kathleen (Keeley Hawes) are behind the attack on his dog and office.
General Armstrong (William Gaminara) invites Samuel to join him at his club, and explains his theory to Samuel: there's a cabal of disaffected people, a coalition between once-important men who now feel themselves sidelined, and some rogue officers from MI5 and MI6 who believe there is massive Russian penetration in the secret service.
Planet Child, 10.00pm, Virgin Media One
In the third and final edition of this ITV series, twin doctors Chris and Xand van Tulleken set out to explore how children develop a sense of their own identity and whether girls are really different to boys.
The van Tullekens take a group of British under-sevens away from their families to an island in the middle of the River Thames, to take part in experiments to find out what it means to be a girl or a boy.
Don't Miss
No Offence, 9.35pm, RTÉ 2
The superb second season of this dramedy from Shameless creator Paul Abbott is essential viewing, with Joanna Scanlan, Elaine Cassidy, Alexandra Roach all in great form as a trio of female cops in Manchester.
DI Viv Deering (Scanlon) returns to work after a few months off, and finds herself banging heads with a new boss - not to mention a powerful crime matriarch.
Things kicks off at the funeral of a notorious local gangster's son, where the officers realise tensions could easily bubble over into a gangland war. Meanwhile, two cops team up with the dodgy crematorium owners to piece together another case.
Click here for full TV listings